Cebu/Mactan
■ Cebu and Mactan Island
* About Cebu and Mactan Island
Cebu Island is an island in the Visayas Islands in central Philippines, surrounded by countless small islands, sandwiched between the straits on both sides.
Among the small islands, a small island in contact with the central and east coast is a resort area "Mactan" and it says generally
"Cebu Resort" often refers to this Mactan Island.
Mactan Island has international airports, special economic zones, hotels, shopping centers, beautiful beaches and diving spots.
Hilutun Island, Nalusuan Island is popular not only for diving but also for snorkeling spots.
Temperatures are around 28 degrees to 32 degrees throughout the year, and during rainy seasons and rainy days, there is no sense of rain during the rainy season in Japan.
Public security is a relatively good area, but since there are many misdemeanors such as pickpockets and disposals, attention is necessary.
Especially at night, paying special attention, we will not feel comfortable with being caught in a club or bar. Food and drink etc. issued
Minimal attention not to receive etc. In the late-night downtown area, there is also a case that suits the damage of hold up
Since I have it, I always want to pay attention to the surroundings and try not to show any gaps.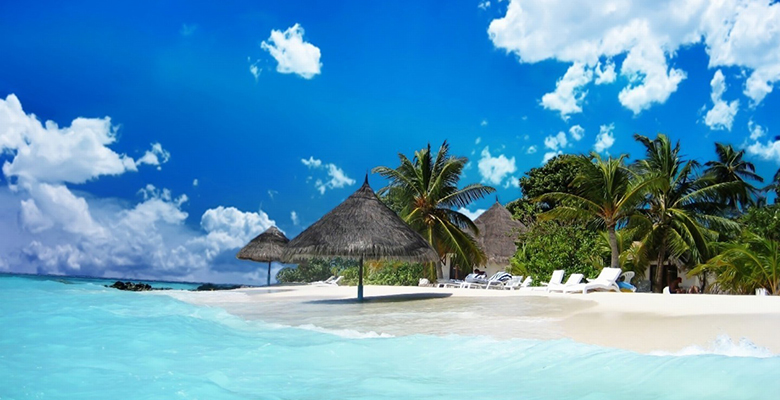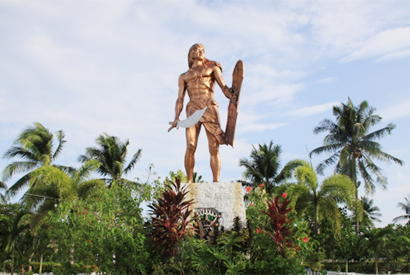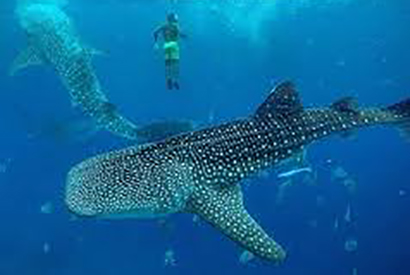 Cebu Activities
* How to enjoy Cebu and Mactan Island
If you want to play in the ocean, it is recommended to stay at a resort hotel along the coast of Mactan Island.
Basically all beaches that tourists can visit on Mactan Island are private beaches of the hotel.
If you are a big hotel, you can reach the Ayala Mall and SM City Mall in Cebu
Some hotels operate a regular shuttle bus (chargeable) on a regular basis. I would like to enjoy using sea well and shopping well.
Also, inside Mactan Island there are few independent restaurants outside the hotel restaurant, but on the Cebu side
There are also many delicious restaurants. I hope you find the restaurant you are looking for and enjoy "food" as well.
If you can afford, I'd like to participate in 1 day trip such as Bohol Island and Zimbay watching etc and enjoy the Cebu nature.
Find a Hotel
Find a Restaurant
Find a Optional Tour