Restaurant Overview
Friendship Ramen shop in Oak Ridge Business Center where there is an office in Cebu.
Delicious ramen based on rich and mellow pig bones, dumplings filled with ingredients filled with eating habits!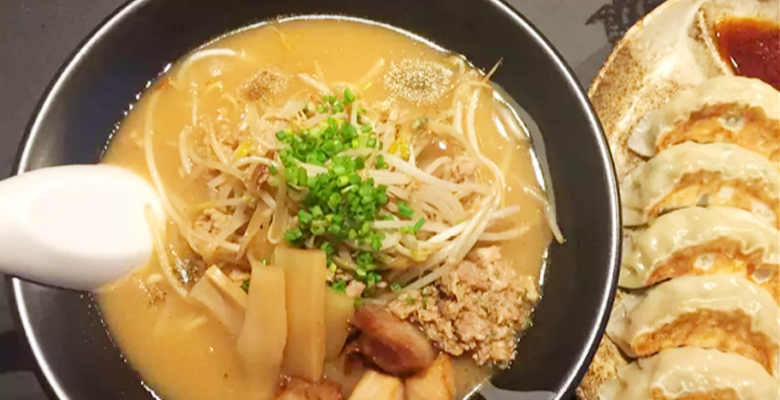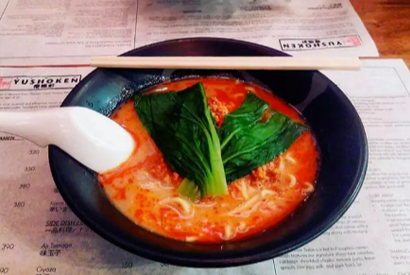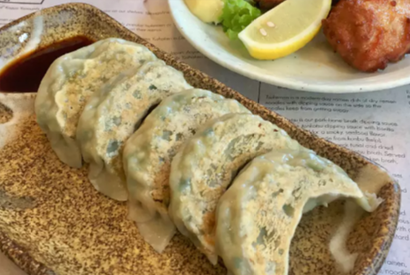 Restaurant Name
優勝軒
Phone Number
032 3677017
Address
Access
Oakridge Business Park, A. S. Fortuna Street, Banilad, Mandaue City

Business Hours

11:00 am - 10:00 pm

Regular Holiday
Shop Detail
優勝軒 Website
優勝軒 facebook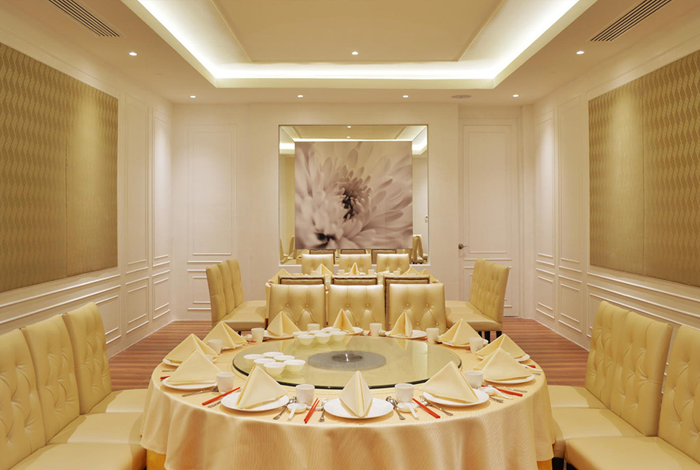 A luxury Chinese restaurant located in the "Grand Convention Center" located in the middle of Ayala Shopping Mall and Waterfront Cebu City Hotel. Why do not you eat delicious Chinese cuisine in a white coordination shop?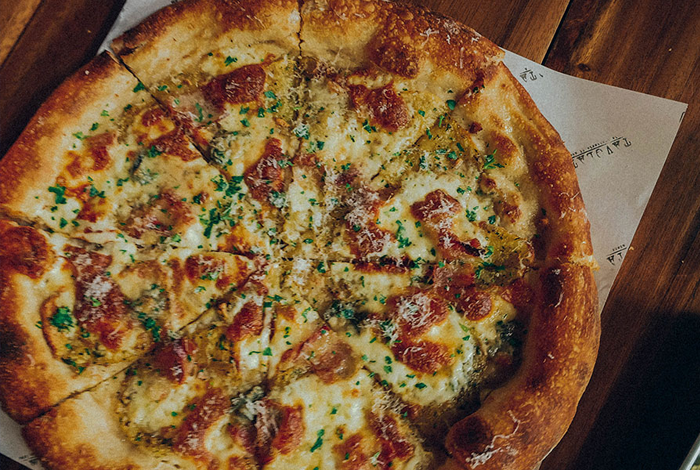 Cebu City It is an Italian restaurant of the 5-star hotel "abaca" group in "Design Center" of ASFortuna street.
The two-story building with full glass is illuminated by a warm orange light at night, you can also enjoy an elegant and fashionable atmosphere.
TAVOLATA has changed some menus according to the ingredients that were picked up on that day so that customers can enjoy the best ones at any time.
Please listen to today's recommendations.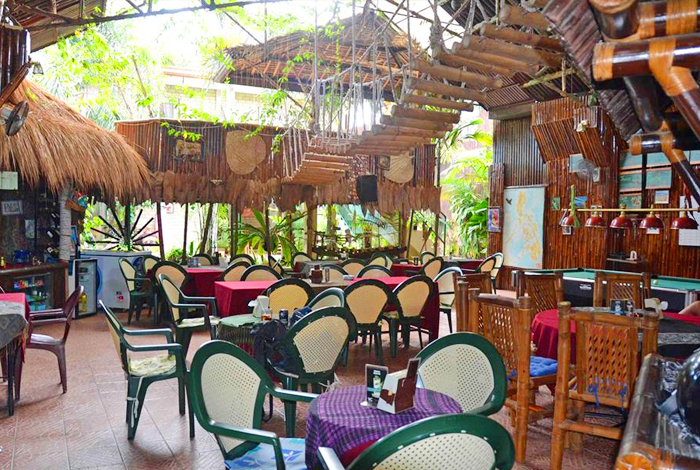 Mactan Island Mactan German restaurant in the vicinity of the Doctor's General Hospital. Personally, I think that it is Italian cuisine, which is Americanized, but I would say that it is German cuisine because there is Frankfurt!! Spaghetti and the pizza is recommended for 3~4 people. Completely changed to the bar at night, then many foreigners are coming.