Restaurant Overview
Friendship Ramen shop in Oak Ridge Business Center where there is an office in Cebu.
Delicious ramen based on rich and mellow pig bones, dumplings filled with ingredients filled with eating habits!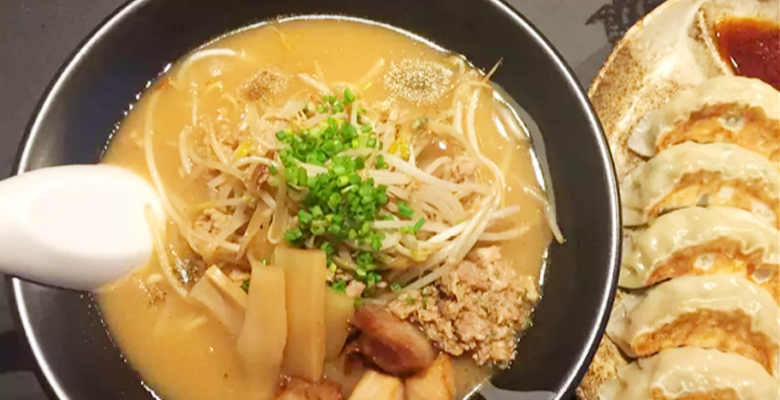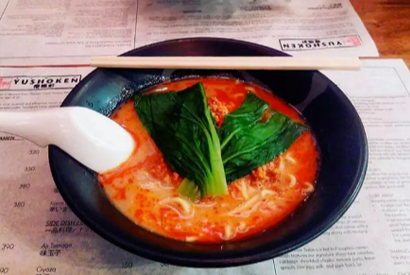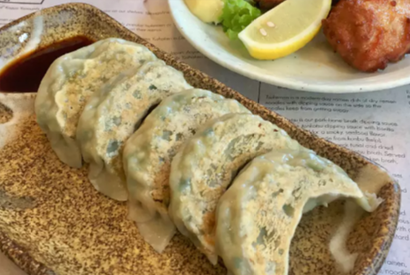 Restaurant Name
優勝軒
Phone Number
032 3677017
Address
Access
Oakridge Business Park, A. S. Fortuna Street, Banilad, Mandaue City

Business Hours

11:00 am - 10:00 pm

Regular Holiday
Shop Detail
優勝軒 Website
優勝軒 facebook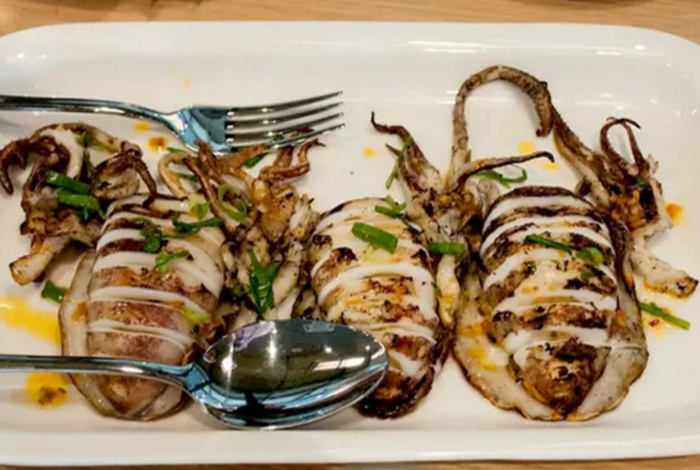 Seafood restaurant in the "Grand Compaction Center" about 5 to 10 minutes from Waterfront Cebu City Hotel, or Ayalamol and its suburban hotels as well.
Fresh seafood dishes full of stomach, please enjoy it to your heart 's content.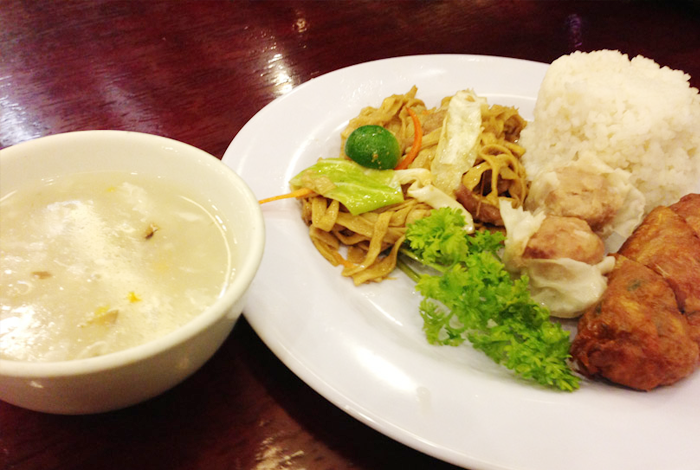 Chinese restaurant in SM.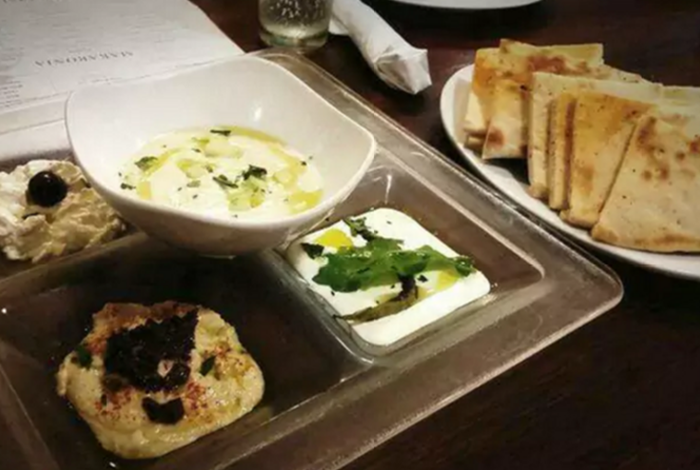 Greek restaurant in Ayala Mall's restaurant area. You can eat delicious dishes of simple and simple taste.
It is OK to use the cafe which said dessert to the rich and delicious Greek coffee! Westerners often use it.