Restaurant Overview
Mediterranean restaurant located in the place of taxi 5 minutes from Marco Polo Hotel. Please enjoy delicious cuisine while relaxing in the atmosphere of calm atmosphere with woodgrain tone. It is adjacent to the " Bellini " bar and you can relax at the bar after a meal slowly.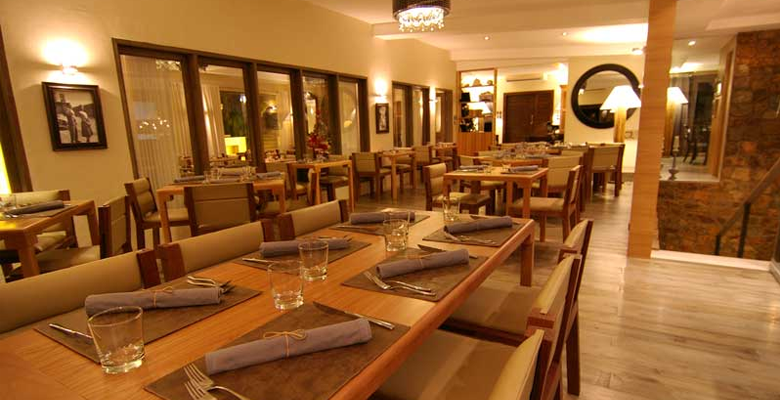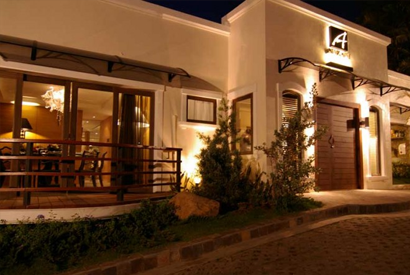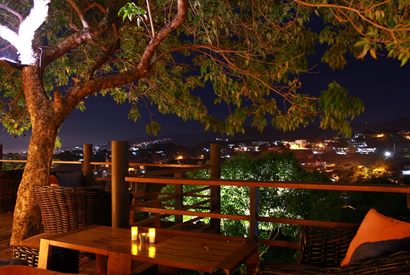 Restaurant Name
Anzani
Phone Number
(032) 232 7375
Address
Access
Panorama Heights, Nivel Hills, Lahug, Cebu City

Business Hours
Regular Holiday
Shop Detail
Anzani Website
Anzani facebook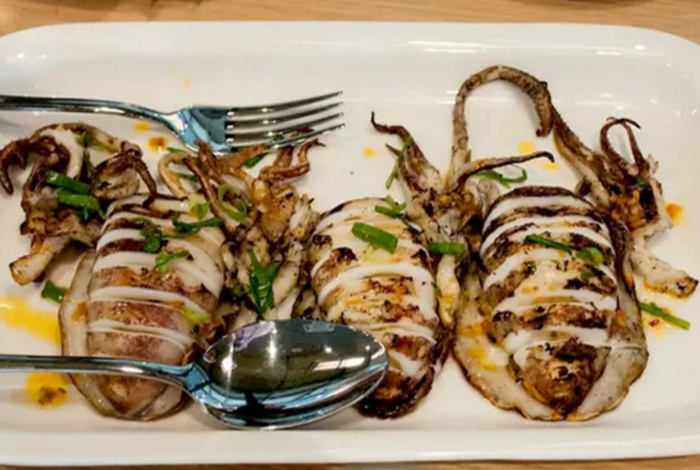 Seafood restaurant in the "Grand Compaction Center" about 5 to 10 minutes from Waterfront Cebu City Hotel, or Ayalamol and its suburban hotels as well.
Fresh seafood dishes full of stomach, please enjoy it to your heart 's content.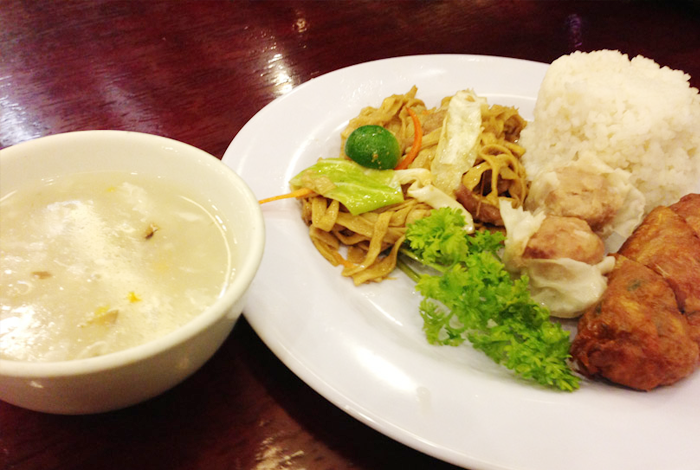 Chinese restaurant in SM.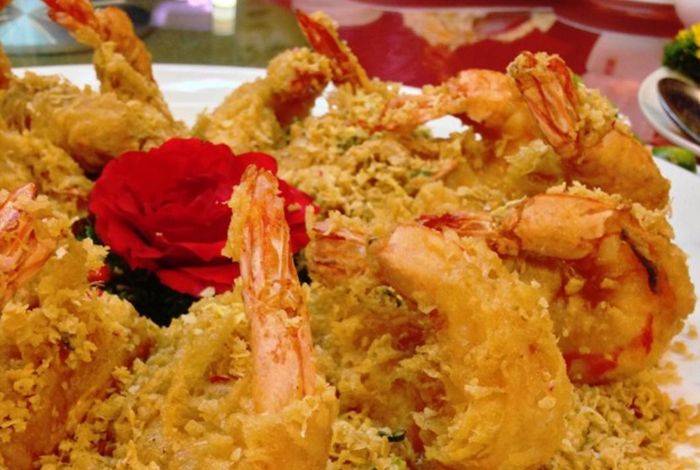 Seafood Chinese cuisine that could be on the second floor of the J. Center in September Cebu AS Fortuna Street in 2013.
Store drifts classy restaurant.