Restaurant Overview
Mediterranean restaurant located in the place of taxi 5 minutes from Marco Polo Hotel. Please enjoy delicious cuisine while relaxing in the atmosphere of calm atmosphere with woodgrain tone. It is adjacent to the " Bellini " bar and you can relax at the bar after a meal slowly.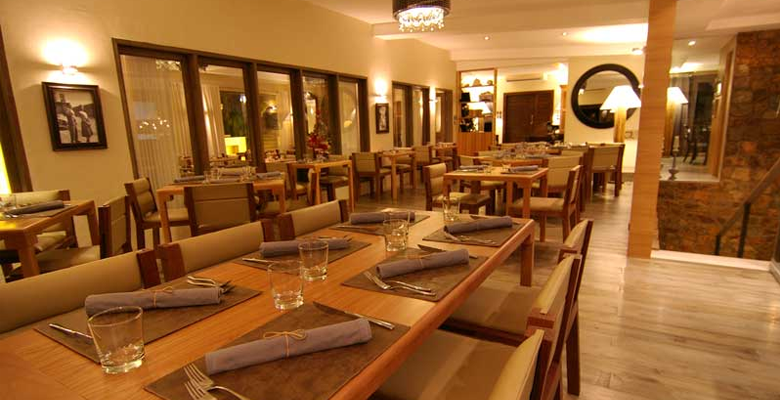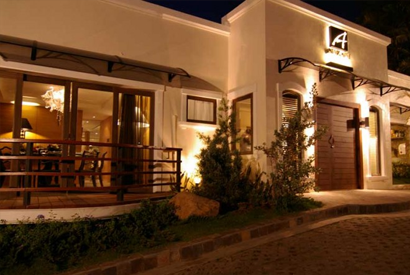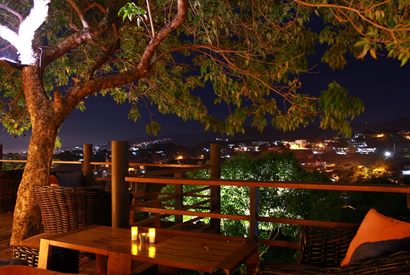 Restaurant Name
Anzani
Phone Number
(032) 232 7375
Address
Access
Panorama Heights, Nivel Hills, Lahug, Cebu City

Business Hours
Regular Holiday
Shop Detail
Anzani Website
Anzani facebook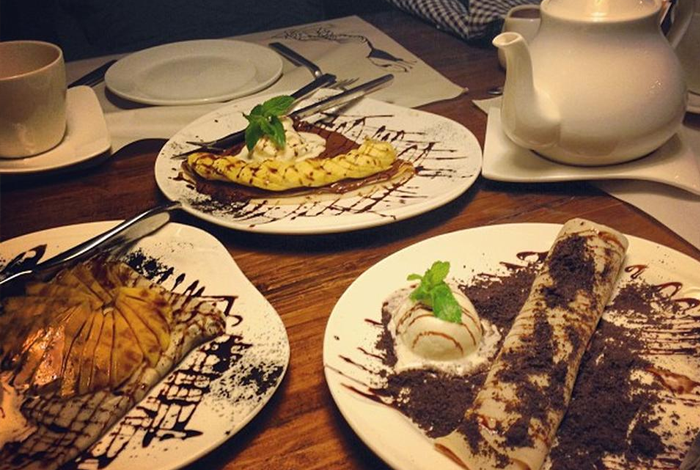 Cafe restaurant in Cebu's only designer hotel "Henry Hotel". Delicious dishes can be eaten in a modern atmosphere such as artistic furniture on the walls that are left behind.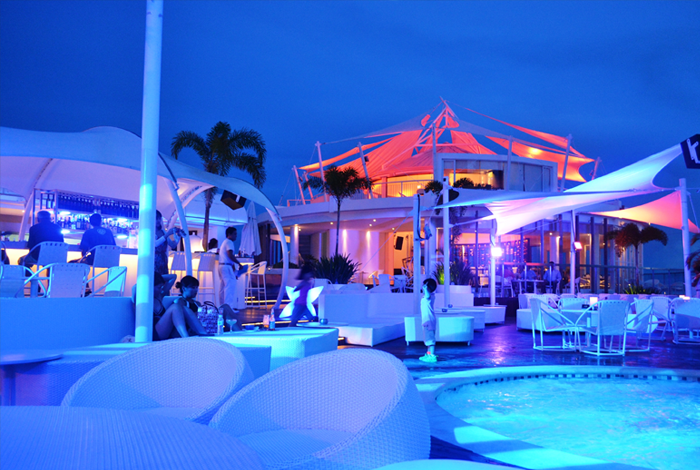 With a focus on Asian cuisine in the MOVENPICK within the hotel, it is a bar located on the sea. During the day, white, Please use as a cafe terrace in a refreshing atmosphere, night purple or blue, dinner in illuminated in color that grown - up, such as red, drink, enjoy, such as appreciation of the show.
In addition, and conduct a big event 1 - 2 times a year, also came ratio such as DJ and dancers from Japan, Japanese living in Cebu, of course, Filipino, of other countries people also gathered quite a lot!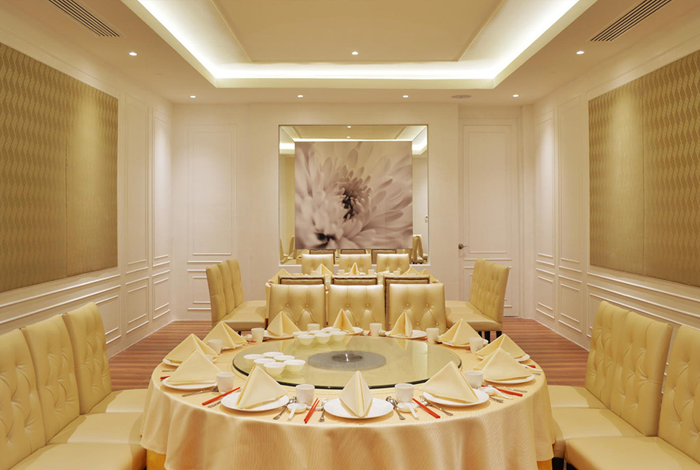 A luxury Chinese restaurant located in the "Grand Convention Center" located in the middle of Ayala Shopping Mall and Waterfront Cebu City Hotel. Why do not you eat delicious Chinese cuisine in a white coordination shop?