Restaurant Overview
Mediterranean restaurant located in the place of taxi 5 minutes from Marco Polo Hotel. Please enjoy delicious cuisine while relaxing in the atmosphere of calm atmosphere with woodgrain tone. It is adjacent to the " Bellini " bar and you can relax at the bar after a meal slowly.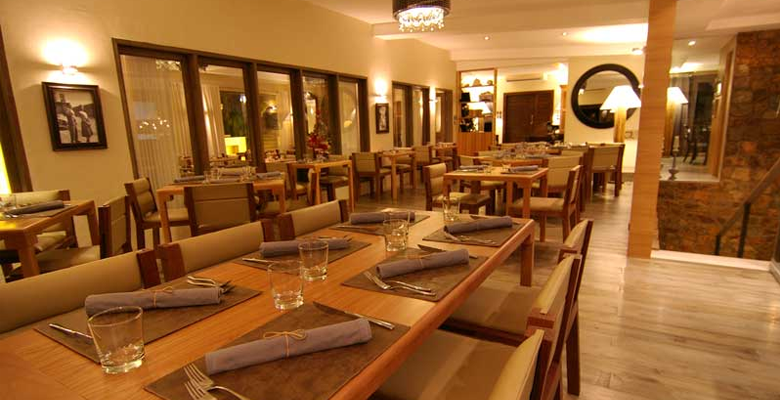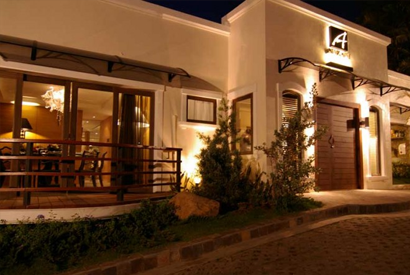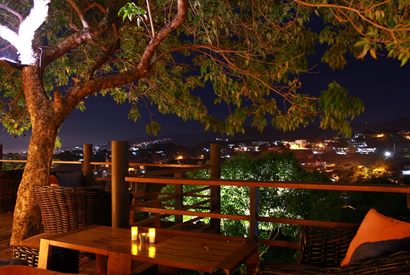 Restaurant Name
Anzani
Phone Number
(032) 232 7375
Address
Access
Panorama Heights, Nivel Hills, Lahug, Cebu City

Business Hours
Regular Holiday
Shop Detail
Anzani Website
Anzani facebook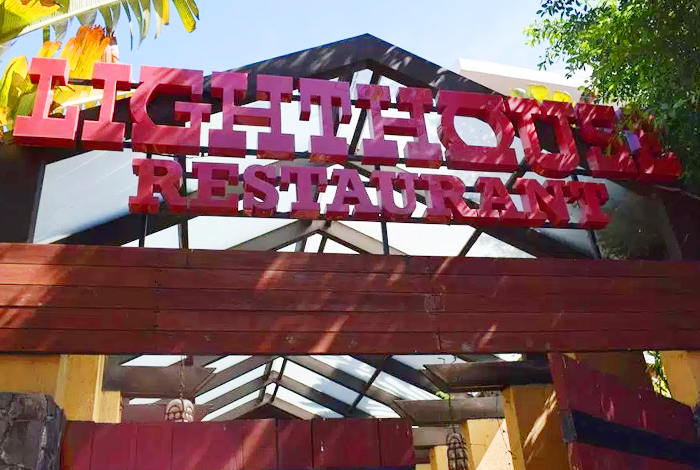 Philippine cuisine is in the Guy Sano Country Mall. This has become a reasonable shops to visit for many Japanese.
You can enjoy the performance of the blind band in the store.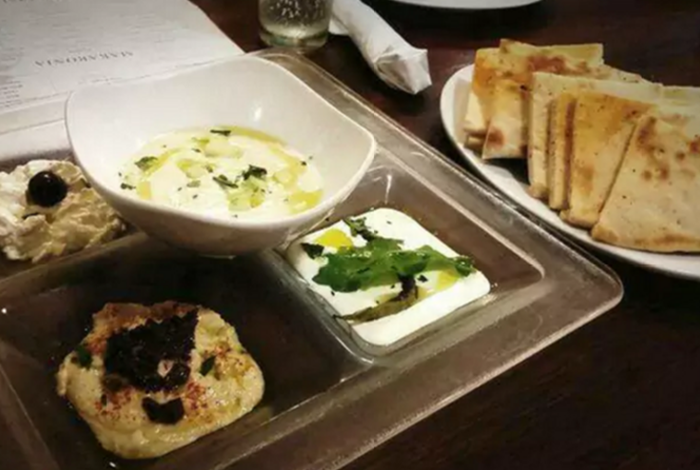 Greek restaurant in Ayala Mall's restaurant area. You can eat delicious dishes of simple and simple taste.
It is OK to use the cafe which said dessert to the rich and delicious Greek coffee! Westerners often use it.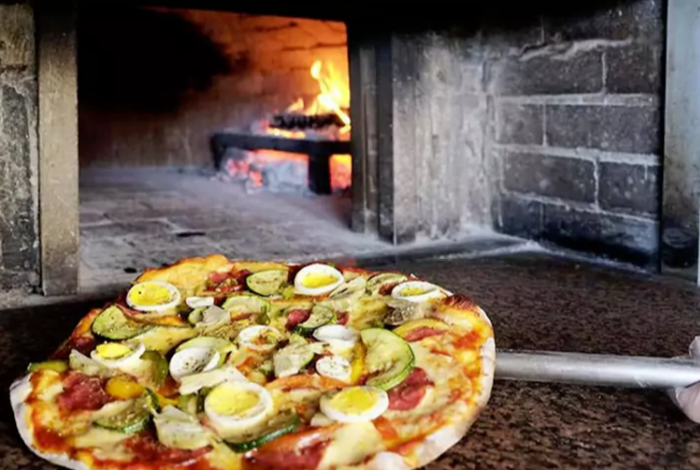 Italian restaurant on the poolside of 5 star hotel "Marco Polo".
Please enjoy delicious Italian on the open terrace.