Restaurant Overview
The grill restaurant & bar on the top floor of the 5 star hotel "Marco Polo". As its name suggests, it is illuminated by blue light and is enveloped in a romantic mood.
You can enjoy delicious cuisine while watching Cebu's night view seen from the 23rd floor of the hotel in a small position, 1,000 feet high.
※ Advance reservation is recommended.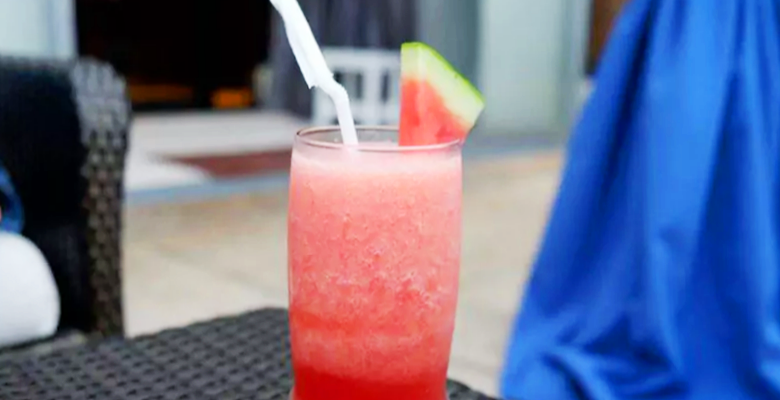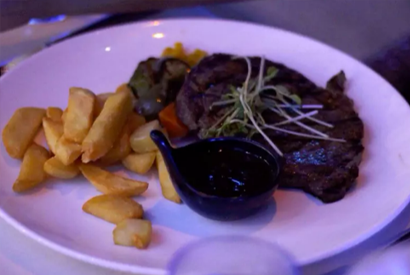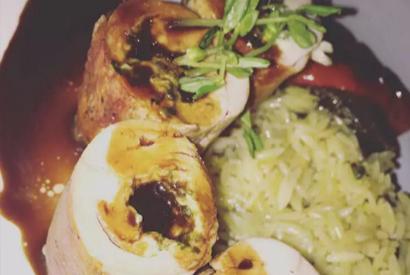 Restaurant Name
Blu Bar & Gril
Phone Number
032 2531111
Address
Access
Marco Polo Plaza Cebu, Cebu Veterans Drive, Cebu City, Philippines

Business Hours

4:30 pm - 12:00 am

Regular Holiday
Monday
Shop Detail
Blu Bar & Gril Website
Blu Bar & Gril facebook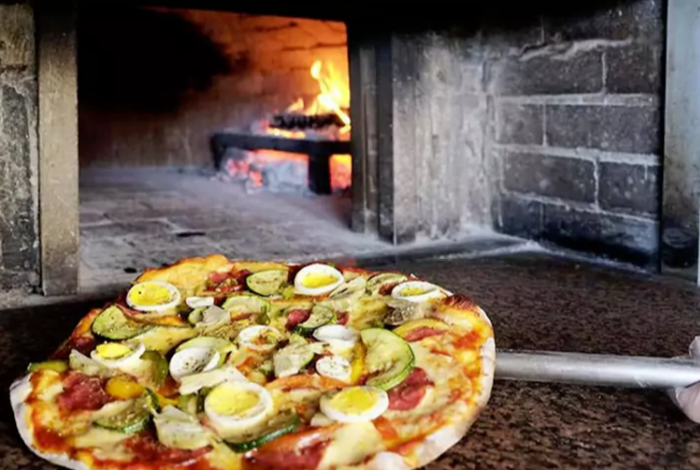 Italian restaurant on the poolside of 5 star hotel "Marco Polo".
Please enjoy delicious Italian on the open terrace.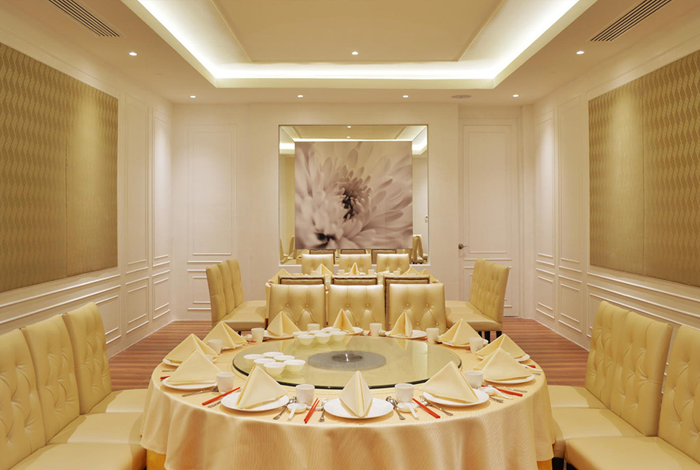 A luxury Chinese restaurant located in the "Grand Convention Center" located in the middle of Ayala Shopping Mall and Waterfront Cebu City Hotel. Why do not you eat delicious Chinese cuisine in a white coordination shop?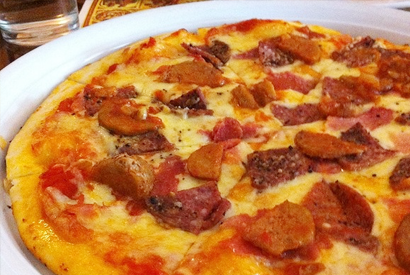 One of popular Italian restaurants in Cebu island. The price is not high, and delicious Italian can be eaten. Cebu Night Scenic Spot "Winds" near the spot "Tops" You can eat while watching the view of Cebu and the night view at the window's seat.