Restaurant Overview
Italian restaurant on the poolside of 5 star hotel "Marco Polo".
Please enjoy delicious Italian on the open terrace.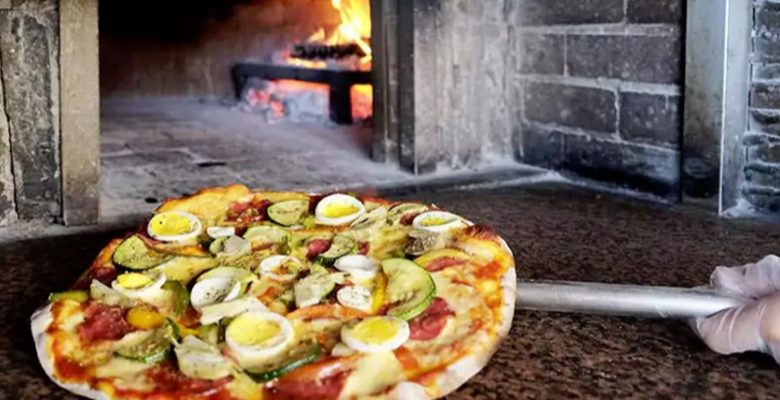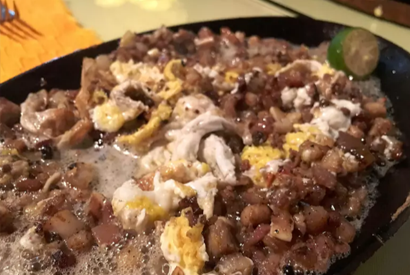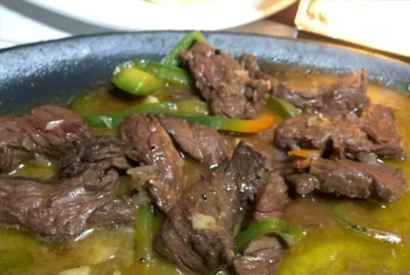 Restaurant Name
El viento
Phone Number
032 2531111
Address
Access
Marco Polo Plaza Cebu, Veterans Drive, Nivel Hills, Lahug, Cebu City

Business Hours

10:00 am - 12:00 am

Regular Holiday
Shop Detail
El viento Website
El viento facebook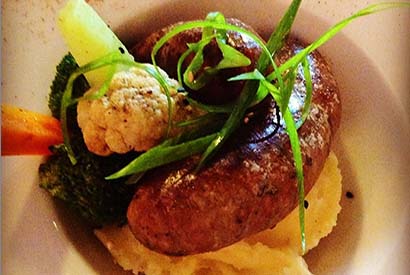 French cuisine restaurant that uses the street pink building its name. The store is also a unique stylish atmosphere, you can enjoy a delicious French cuisine. About 5 minutes by taxi from JY Mall, located in the position of about 10 minutes walk from Haroruzuhoteru.
In the "La vie Parisienne" in the adjacent French bakery cafe, you can eat the delicious bread in the open terrace.
Of course, take-away possible. French cheese and ham, also sells like wine.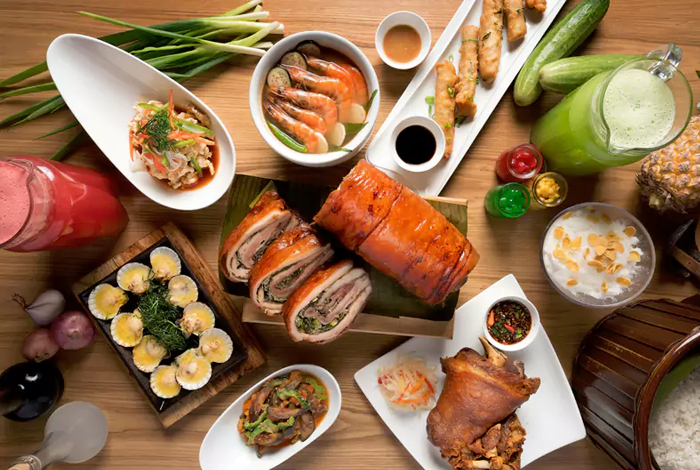 Cebu City and Mactan Island are popular Philippine restaurants where stores are located.
There is also an affiliated store "Hukad". Because there are many menus, you can enjoy various Philippine cuisines.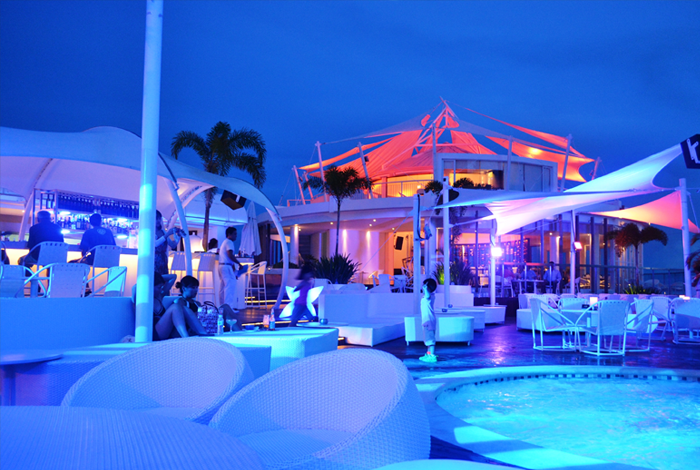 With a focus on Asian cuisine in the MOVENPICK within the hotel, it is a bar located on the sea. During the day, white, Please use as a cafe terrace in a refreshing atmosphere, night purple or blue, dinner in illuminated in color that grown - up, such as red, drink, enjoy, such as appreciation of the show.
In addition, and conduct a big event 1 - 2 times a year, also came ratio such as DJ and dancers from Japan, Japanese living in Cebu, of course, Filipino, of other countries people also gathered quite a lot!