Restaurant Overview
Authentic Italian in a position about 5 minutes on foot from the Henry Hotel. Please enjoy delicious food with a volume. The salmon carpaccio here is excellent! There is a store in the immediate vicinity of the Moevenpick Hotel on Mactan Island.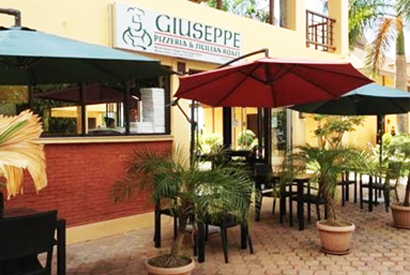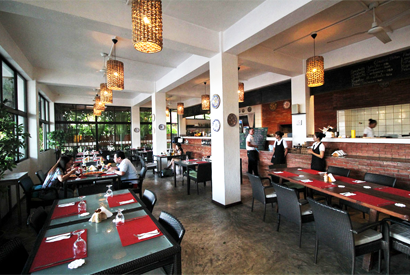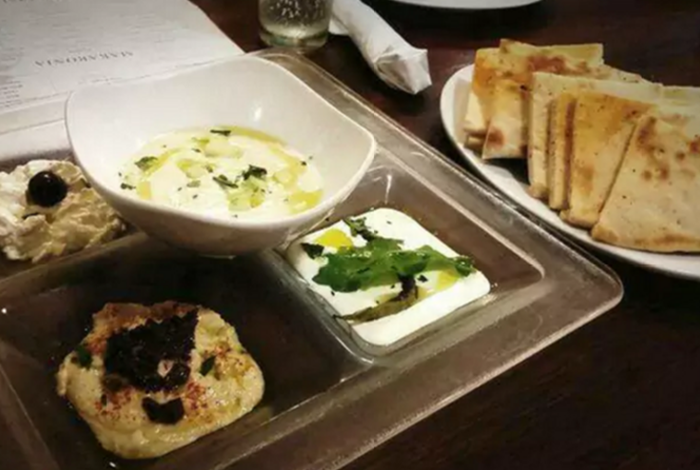 Greek restaurant in Ayala Mall's restaurant area. You can eat delicious dishes of simple and simple taste.
It is OK to use the cafe which said dessert to the rich and delicious Greek coffee! Westerners often use it.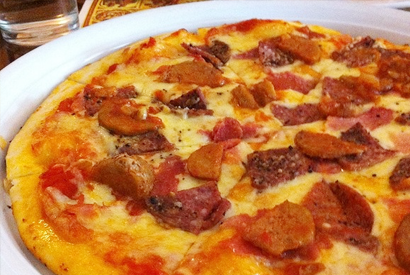 One of popular Italian restaurants in Cebu island. The price is not high, and delicious Italian can be eaten. Cebu Night Scenic Spot "Winds" near the spot "Tops" You can eat while watching the view of Cebu and the night view at the window's seat.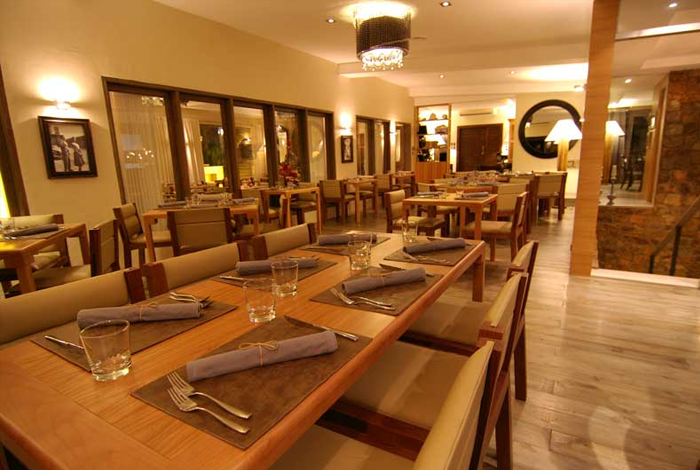 Mediterranean restaurant located in the place of taxi 5 minutes from Marco Polo Hotel. Please enjoy delicious cuisine while relaxing in the atmosphere of calm atmosphere with woodgrain tone. It is adjacent to the " Bellini " bar and you can relax at the bar after a meal slowly.