Restaurant Overview
Authentic Italian in a position about 5 minutes on foot from the Henry Hotel. Please enjoy delicious food with a volume. The salmon carpaccio here is excellent! There is a store in the immediate vicinity of the Moevenpick Hotel on Mactan Island.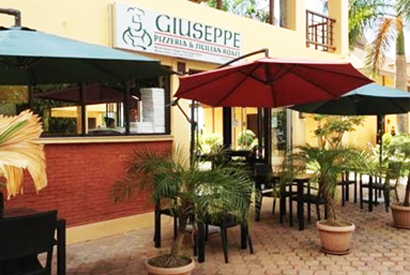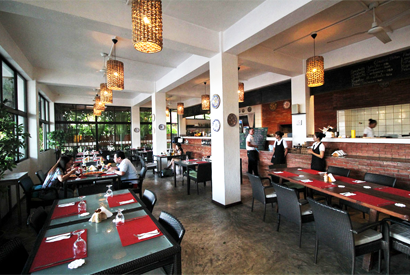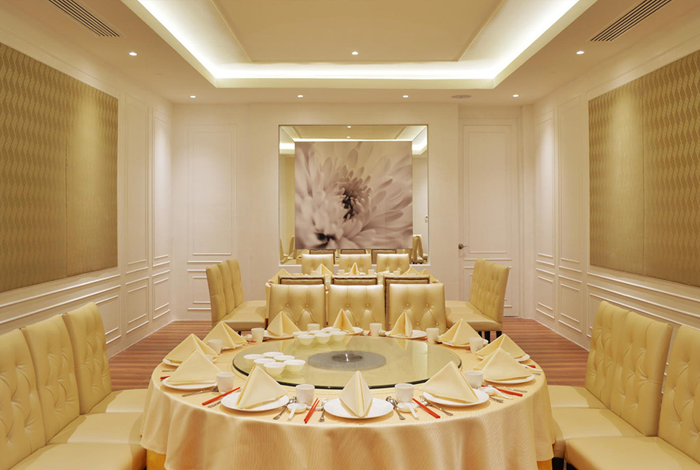 A luxury Chinese restaurant located in the "Grand Convention Center" located in the middle of Ayala Shopping Mall and Waterfront Cebu City Hotel. Why do not you eat delicious Chinese cuisine in a white coordination shop?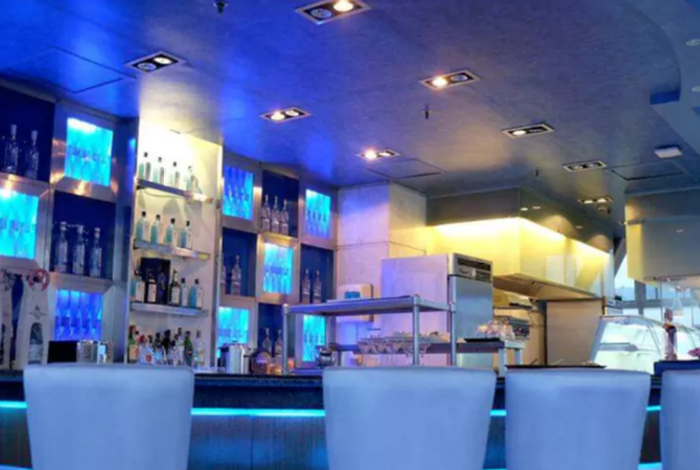 The grill restaurant & bar on the top floor of the 5 star hotel "Marco Polo". As its name suggests, it is illuminated by blue light and is enveloped in a romantic mood.
You can enjoy delicious cuisine while watching Cebu's night view seen from the 23rd floor of the hotel in a small position, 1,000 feet high.
※ Advance reservation is recommended.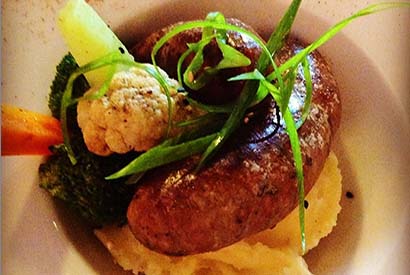 French cuisine restaurant that uses the street pink building its name. The store is also a unique stylish atmosphere, you can enjoy a delicious French cuisine. About 5 minutes by taxi from JY Mall, located in the position of about 10 minutes walk from Haroruzuhoteru.
In the "La vie Parisienne" in the adjacent French bakery cafe, you can eat the delicious bread in the open terrace.
Of course, take-away possible. French cheese and ham, also sells like wine.