Restaurant Overview
Cebu City and Mactan Island are popular Philippine restaurants where stores are located.
There is also an affiliated store "Hukad". Because there are many menus, you can enjoy various Philippine cuisines.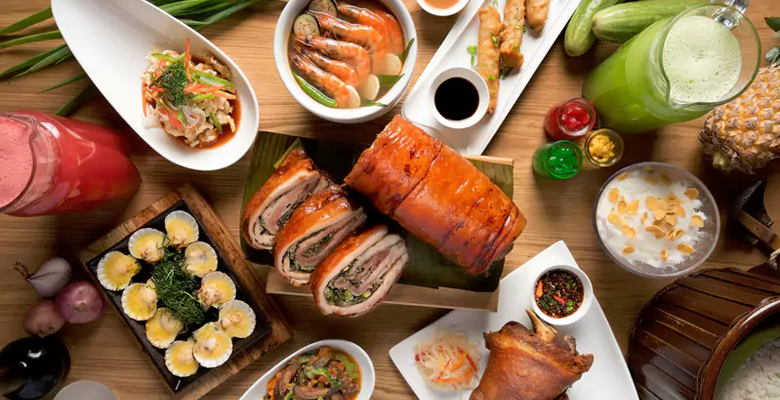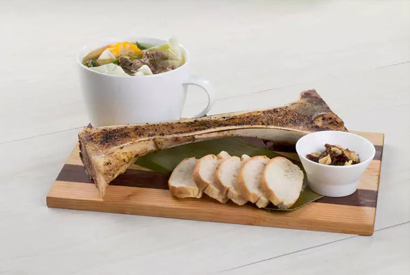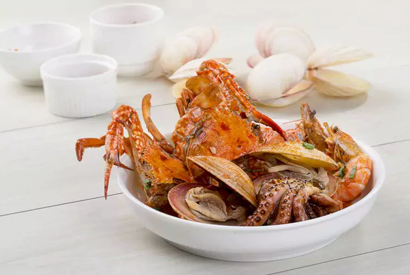 Restaurant Name
GOLDEN COWRIE
Phone Number
+63 9421943954
Address
Access
A. S. Fortuna Street, Mandaue City, Banilad, Mandaue City

Business Hours
Regular Holiday
Shop Detail
GOLDEN COWRIE Website
GOLDEN COWRIE facebook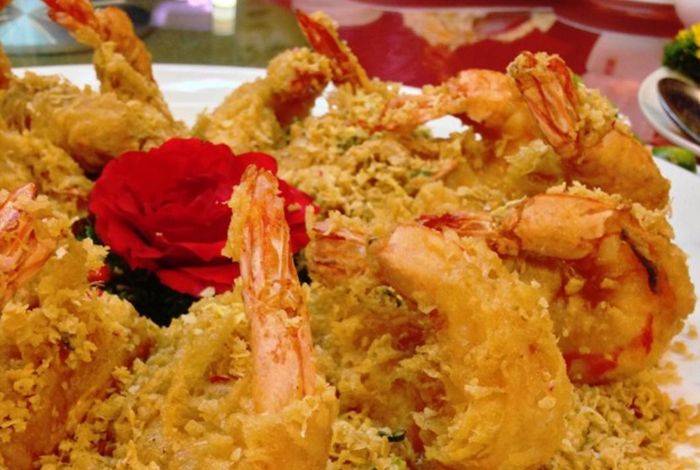 Seafood Chinese cuisine that could be on the second floor of the J. Center in September Cebu AS Fortuna Street in 2013.
Store drifts classy restaurant.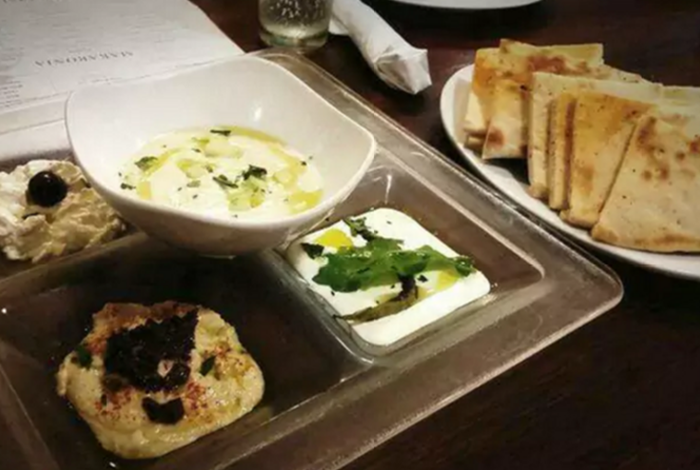 Greek restaurant in Ayala Mall's restaurant area. You can eat delicious dishes of simple and simple taste.
It is OK to use the cafe which said dessert to the rich and delicious Greek coffee! Westerners often use it.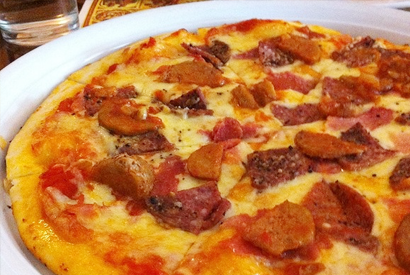 One of popular Italian restaurants in Cebu island. The price is not high, and delicious Italian can be eaten. Cebu Night Scenic Spot "Winds" near the spot "Tops" You can eat while watching the view of Cebu and the night view at the window's seat.