Restaurant Overview
With a focus on Asian cuisine in the MOVENPICK within the hotel, it is a bar located on the sea. During the day, white, Please use as a cafe terrace in a refreshing atmosphere, night purple or blue, dinner in illuminated in color that grown - up, such as red, drink, enjoy, such as appreciation of the show.
In addition, and conduct a big event 1 - 2 times a year, also came ratio such as DJ and dancers from Japan, Japanese living in Cebu, of course, Filipino, of other countries people also gathered quite a lot!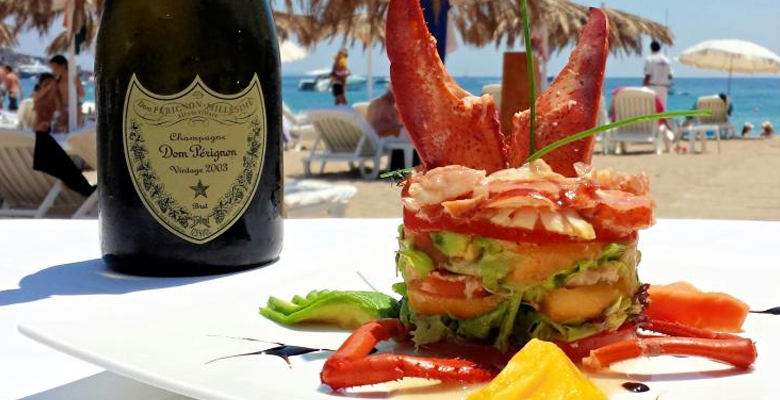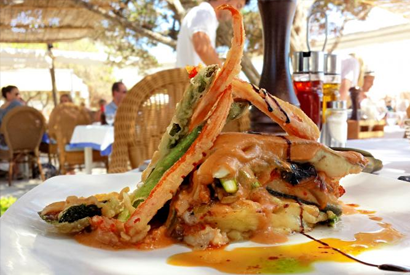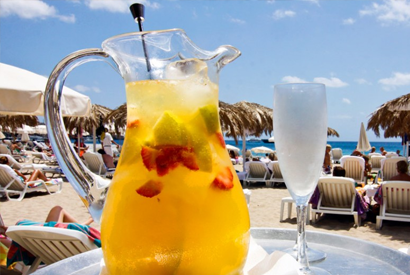 Restaurant Name
Ibiza Beach Club
Phone Number
032 4927777
Address
Access
Movenpick Hotel & Resort, Punta Engano, Lapu-Lapu City

Business Hours

Monday - Thursday : 4:00 pm - 12:00 am

Friday - Sunday : 3:00 pm - 2:00 am

Regular Holiday
Shop Detail
Ibiza Beach Club Website
Ibiza Beach Club facebook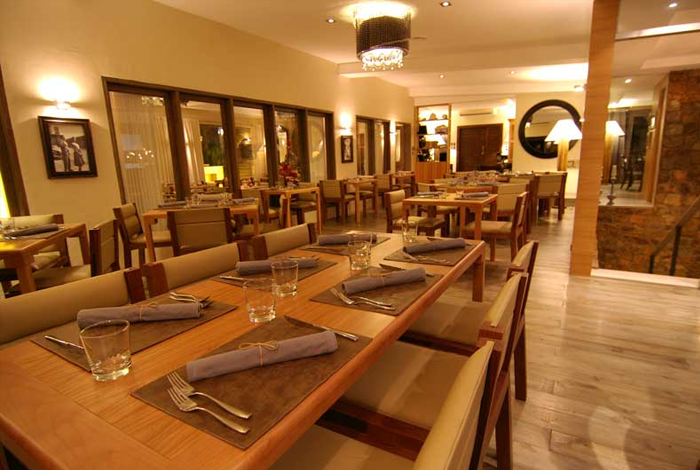 Mediterranean restaurant located in the place of taxi 5 minutes from Marco Polo Hotel. Please enjoy delicious cuisine while relaxing in the atmosphere of calm atmosphere with woodgrain tone. It is adjacent to the " Bellini " bar and you can relax at the bar after a meal slowly.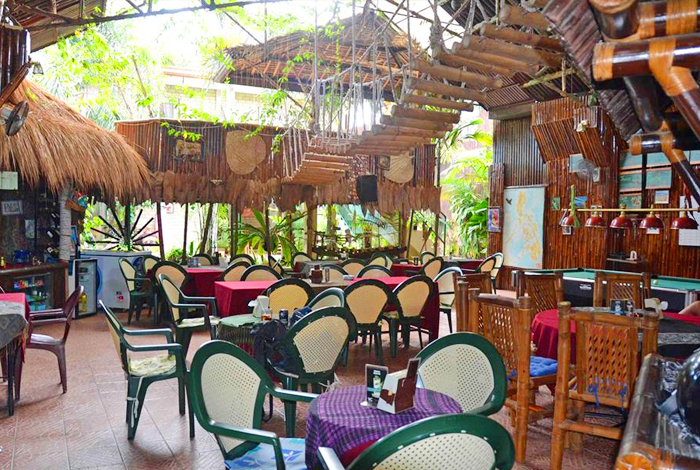 Mactan Island Mactan German restaurant in the vicinity of the Doctor's General Hospital. Personally, I think that it is Italian cuisine, which is Americanized, but I would say that it is German cuisine because there is Frankfurt!! Spaghetti and the pizza is recommended for 3~4 people. Completely changed to the bar at night, then many foreigners are coming.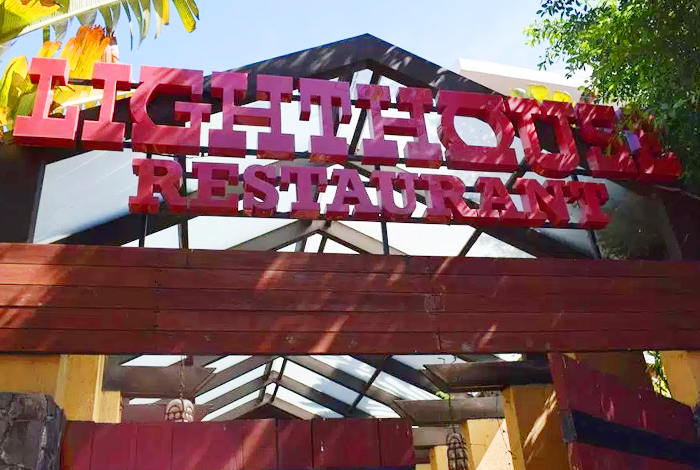 Philippine cuisine is in the Guy Sano Country Mall. This has become a reasonable shops to visit for many Japanese.
You can enjoy the performance of the blind band in the store.