Restaurant Overview
Philippine cuisine is in the Guy Sano Country Mall. This has become a reasonable shops to visit for many Japanese.
You can enjoy the performance of the blind band in the store.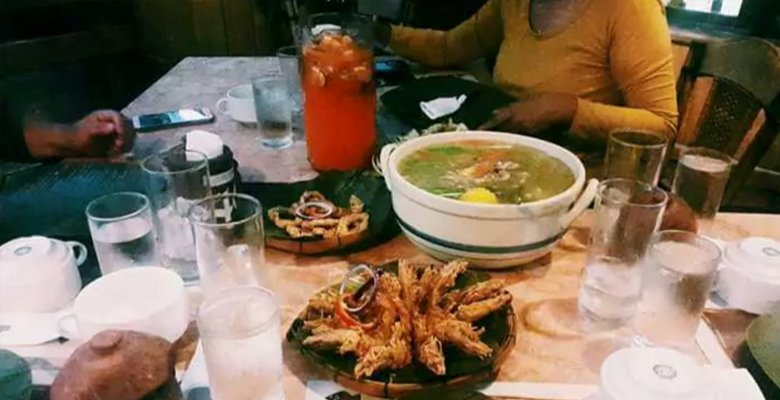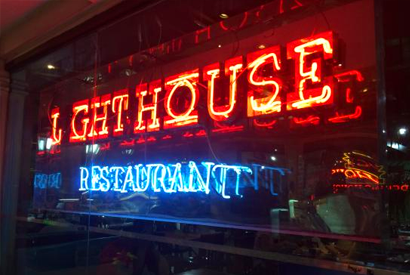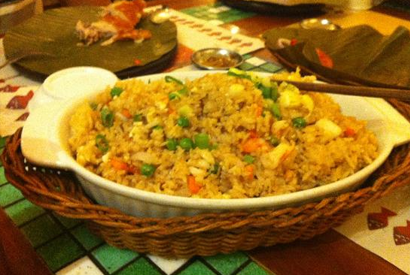 Restaurant Name
Lighthouse
Phone Number
032 2312478
Address
Access
Second Floor, Gaisano Country Mall City, Banilad, Cebu City

Business Hours

10:30 am - 2:30 pm

5:00 pm - 10:30 pm

Regular Holiday
Shop Detail
Lighthouse Website
Lighthouse facebook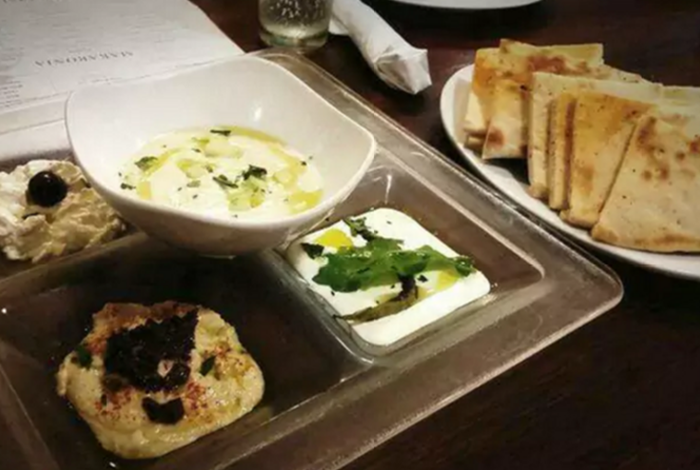 Greek restaurant in Ayala Mall's restaurant area. You can eat delicious dishes of simple and simple taste.
It is OK to use the cafe which said dessert to the rich and delicious Greek coffee! Westerners often use it.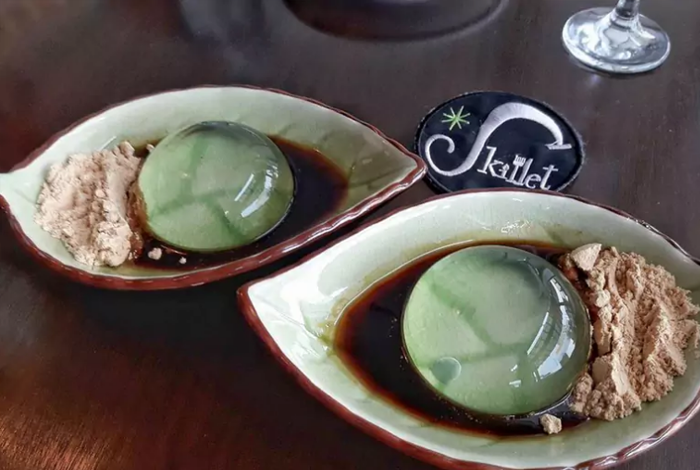 Just next to J Center of ASfortuna st., A full-fledged Western restaurant just opened in March 2016.
Japanese chefs with more than 20 years' experience in Japan offer original menus that stick to materials as well.
Lunch menu, course menu is also available.
Dessert is also delicious!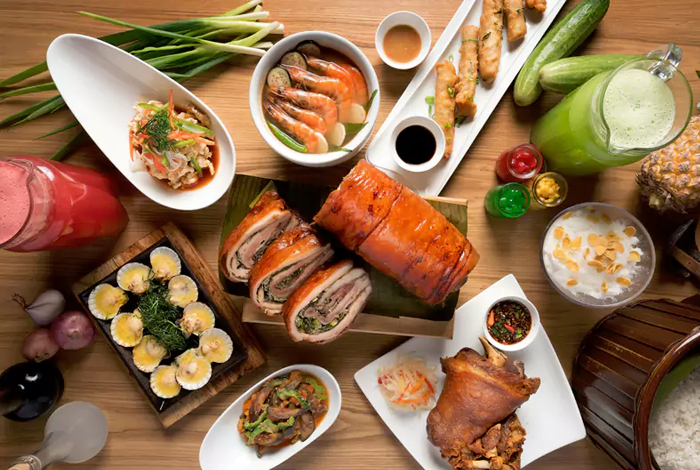 Cebu City and Mactan Island are popular Philippine restaurants where stores are located.
There is also an affiliated store "Hukad". Because there are many menus, you can enjoy various Philippine cuisines.