Restaurant Overview
Chinese restaurant in SM.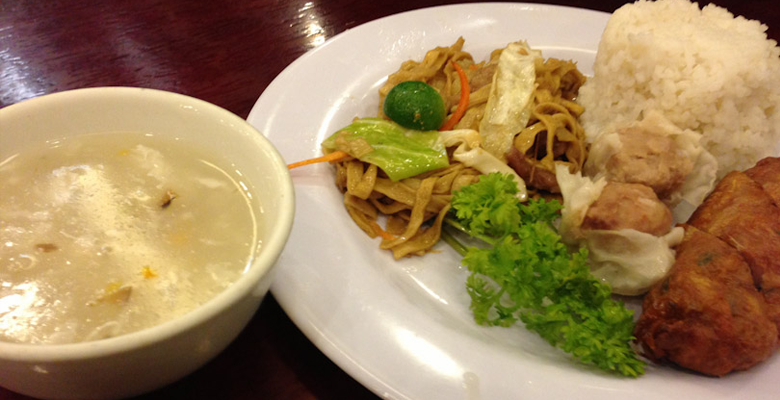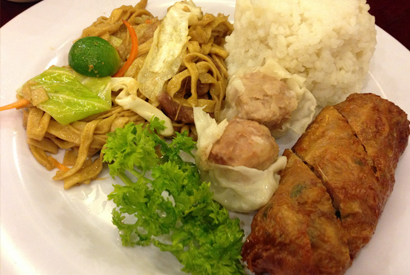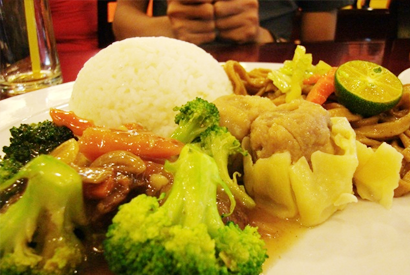 Restaurant Name
Lai garden
Phone Number
Address
Access
SM City Cebu, North Reclamation Area, Mabolo Proper, Cebu City, Cebu

Business Hours
Regular Holiday
Shop Detail
Lai garden Website
Lai garden facebook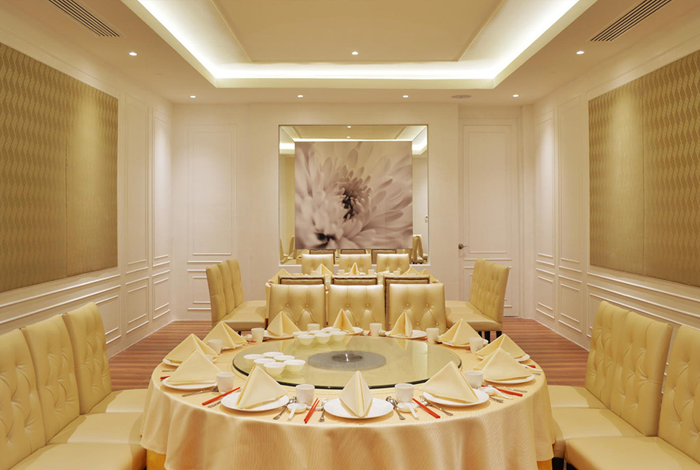 A luxury Chinese restaurant located in the "Grand Convention Center" located in the middle of Ayala Shopping Mall and Waterfront Cebu City Hotel. Why do not you eat delicious Chinese cuisine in a white coordination shop?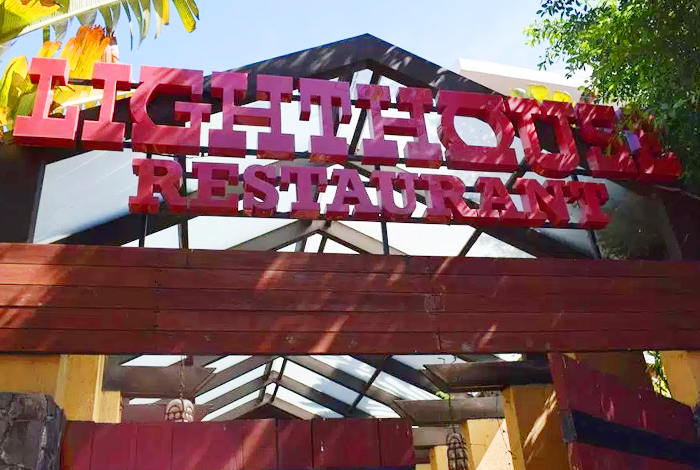 Philippine cuisine is in the Guy Sano Country Mall. This has become a reasonable shops to visit for many Japanese.
You can enjoy the performance of the blind band in the store.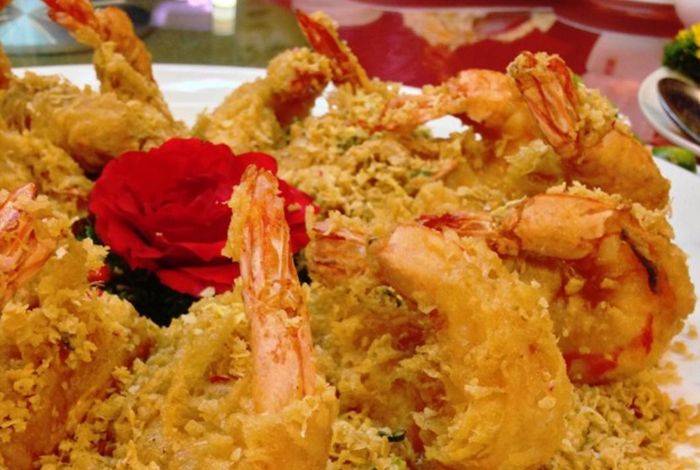 Seafood Chinese cuisine that could be on the second floor of the J. Center in September Cebu AS Fortuna Street in 2013.
Store drifts classy restaurant.