Restaurant Overview
Chinese restaurant in SM.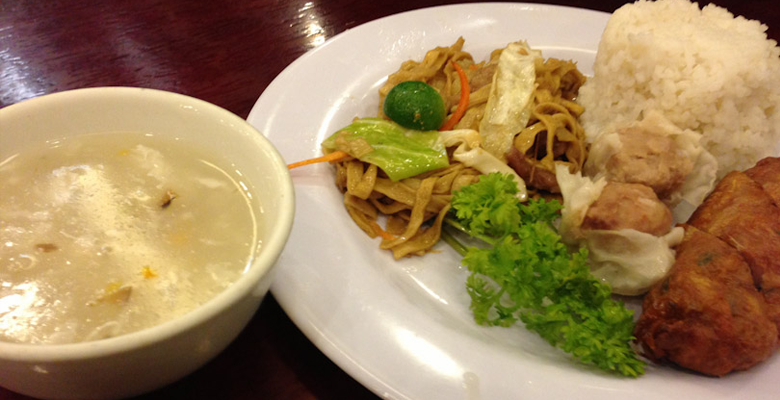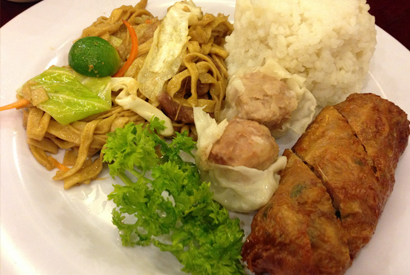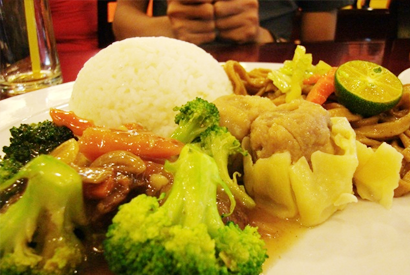 Restaurant Name
Lai garden
Phone Number
Address
Access
SM City Cebu, North Reclamation Area, Mabolo Proper, Cebu City, Cebu

Business Hours
Regular Holiday
Shop Detail
Lai garden Website
Lai garden facebook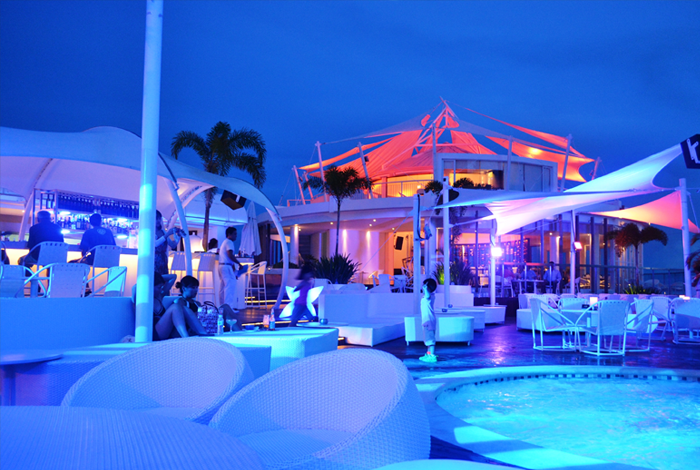 With a focus on Asian cuisine in the MOVENPICK within the hotel, it is a bar located on the sea. During the day, white, Please use as a cafe terrace in a refreshing atmosphere, night purple or blue, dinner in illuminated in color that grown - up, such as red, drink, enjoy, such as appreciation of the show.
In addition, and conduct a big event 1 - 2 times a year, also came ratio such as DJ and dancers from Japan, Japanese living in Cebu, of course, Filipino, of other countries people also gathered quite a lot!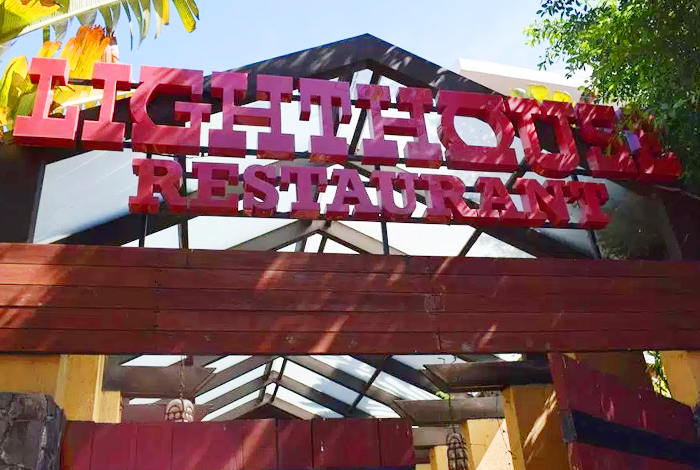 Philippine cuisine is in the Guy Sano Country Mall. This has become a reasonable shops to visit for many Japanese.
You can enjoy the performance of the blind band in the store.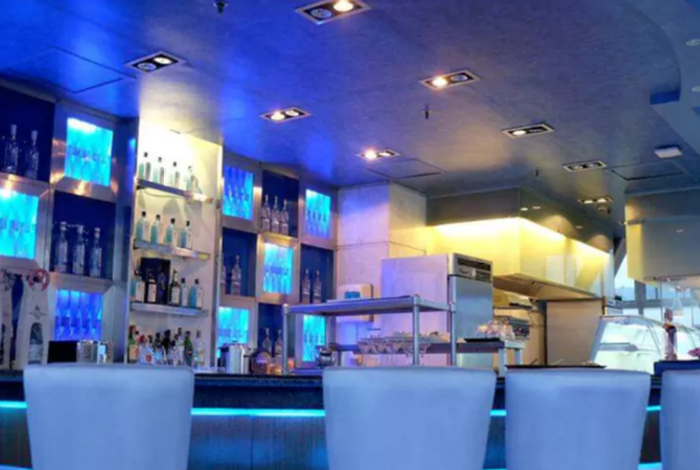 The grill restaurant & bar on the top floor of the 5 star hotel "Marco Polo". As its name suggests, it is illuminated by blue light and is enveloped in a romantic mood.
You can enjoy delicious cuisine while watching Cebu's night view seen from the 23rd floor of the hotel in a small position, 1,000 feet high.
※ Advance reservation is recommended.