Restaurant Overview
Popular Filipino restaurant in Mactan island. The large site there are a lot of cottage, full also Asian mood.
Price is also affordable, many, you can enjoy delicious Filipino amount per dish.
But, are crowded always in the popular restaurant, it is slow the food comes out. Please wait a leisurely patiently.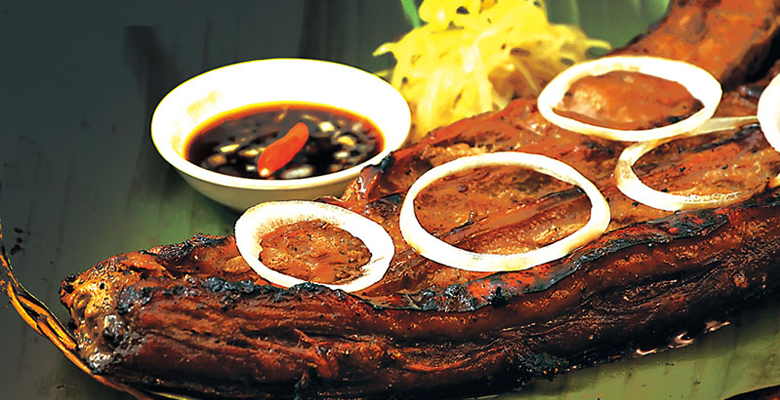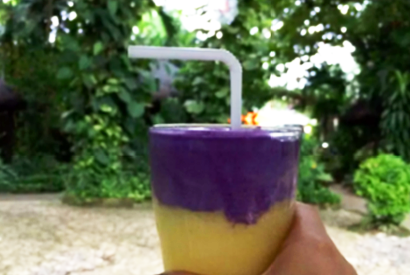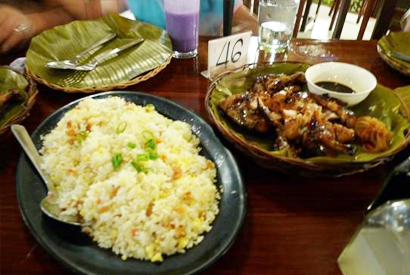 Restaurant Name
Maribago Gril
Phone Number
032 4958187
Address
Access
M. L. Quezon National Highway, Maribago, Lapu-Lapu City

Business Hours

Monday - Saturday : 10:00 am - 10:00 pm

Sunday : 2:00 pm - 10:00 pm

Regular Holiday
Shop Detail
Maribago Gril Website
Maribago Gril facebook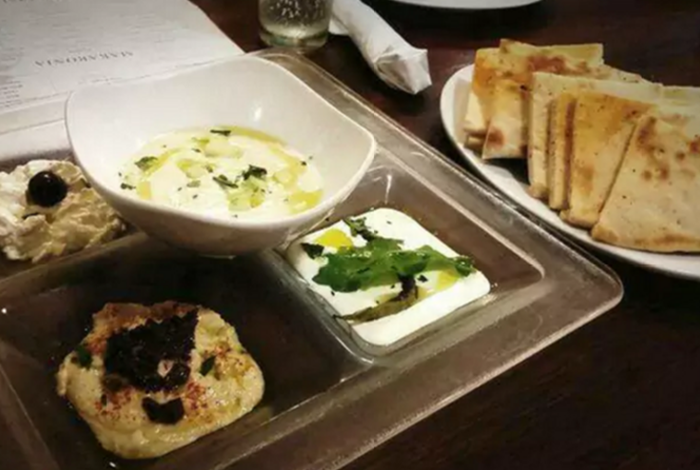 Greek restaurant in Ayala Mall's restaurant area. You can eat delicious dishes of simple and simple taste.
It is OK to use the cafe which said dessert to the rich and delicious Greek coffee! Westerners often use it.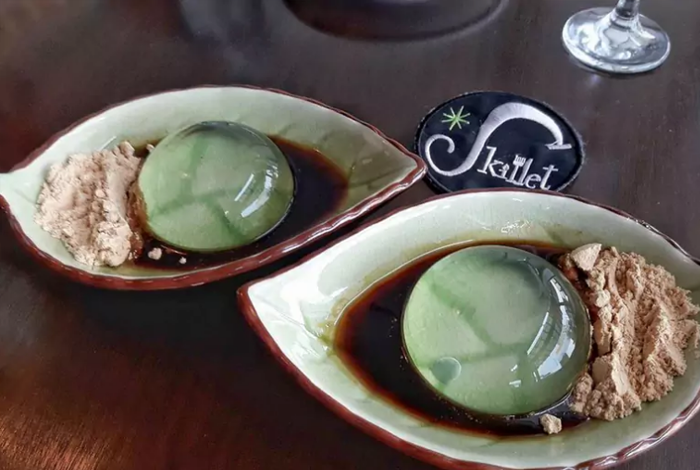 Just next to J Center of ASfortuna st., A full-fledged Western restaurant just opened in March 2016.
Japanese chefs with more than 20 years' experience in Japan offer original menus that stick to materials as well.
Lunch menu, course menu is also available.
Dessert is also delicious!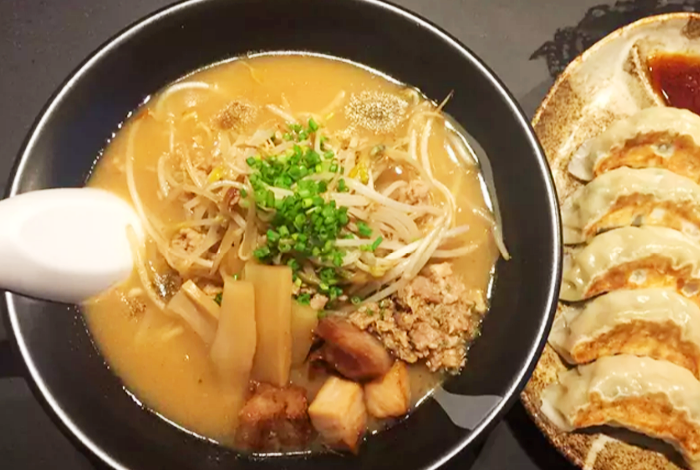 Friendship Ramen shop in Oak Ridge Business Center where there is an office in Cebu.
Delicious ramen based on rich and mellow pig bones, dumplings filled with ingredients filled with eating habits!