Restaurant Overview
Popular Filipino restaurant in Mactan island. The large site there are a lot of cottage, full also Asian mood.
Price is also affordable, many, you can enjoy delicious Filipino amount per dish.
But, are crowded always in the popular restaurant, it is slow the food comes out. Please wait a leisurely patiently.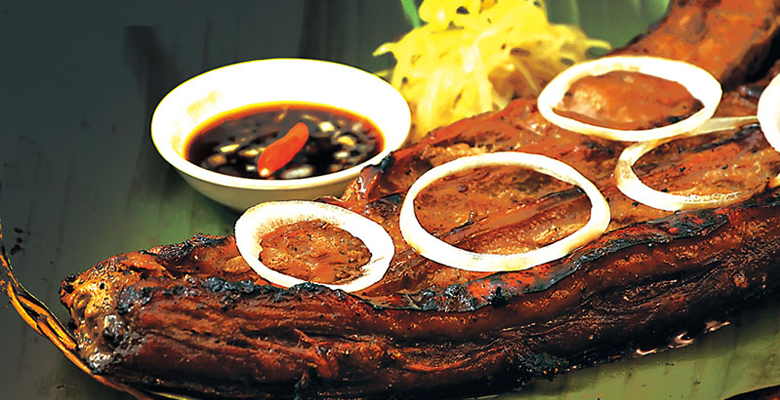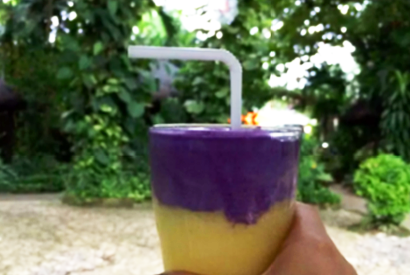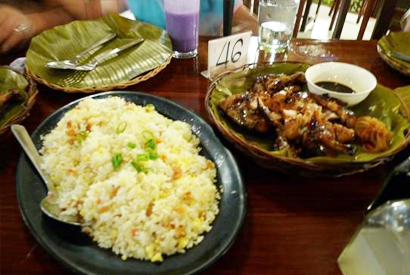 Restaurant Name
Maribago Gril
Phone Number
032 4958187
Address
Access
M. L. Quezon National Highway, Maribago, Lapu-Lapu City

Business Hours

Monday - Saturday : 10:00 am - 10:00 pm

Sunday : 2:00 pm - 10:00 pm

Regular Holiday
Shop Detail
Maribago Gril Website
Maribago Gril facebook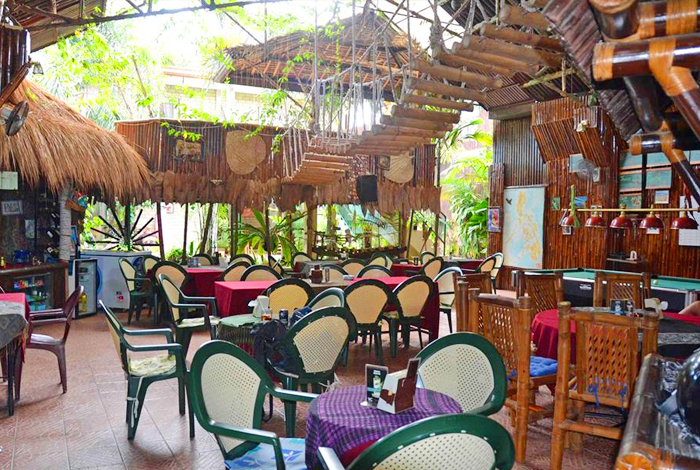 Mactan Island Mactan German restaurant in the vicinity of the Doctor's General Hospital. Personally, I think that it is Italian cuisine, which is Americanized, but I would say that it is German cuisine because there is Frankfurt!! Spaghetti and the pizza is recommended for 3~4 people. Completely changed to the bar at night, then many foreigners are coming.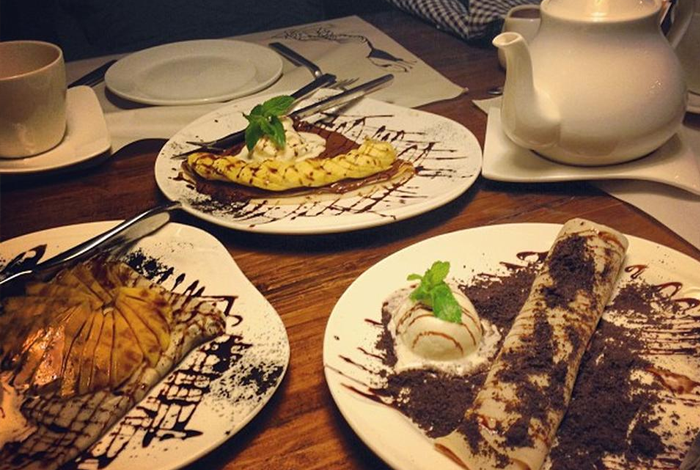 Cafe restaurant in Cebu's only designer hotel "Henry Hotel". Delicious dishes can be eaten in a modern atmosphere such as artistic furniture on the walls that are left behind.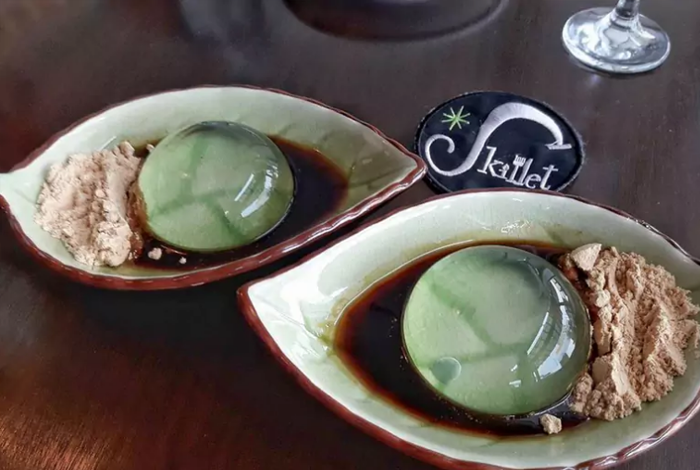 Just next to J Center of ASfortuna st., A full-fledged Western restaurant just opened in March 2016.
Japanese chefs with more than 20 years' experience in Japan offer original menus that stick to materials as well.
Lunch menu, course menu is also available.
Dessert is also delicious!