Restaurant Overview
Popular Filipino restaurant in Mactan island. The large site there are a lot of cottage, full also Asian mood.
Price is also affordable, many, you can enjoy delicious Filipino amount per dish.
But, are crowded always in the popular restaurant, it is slow the food comes out. Please wait a leisurely patiently.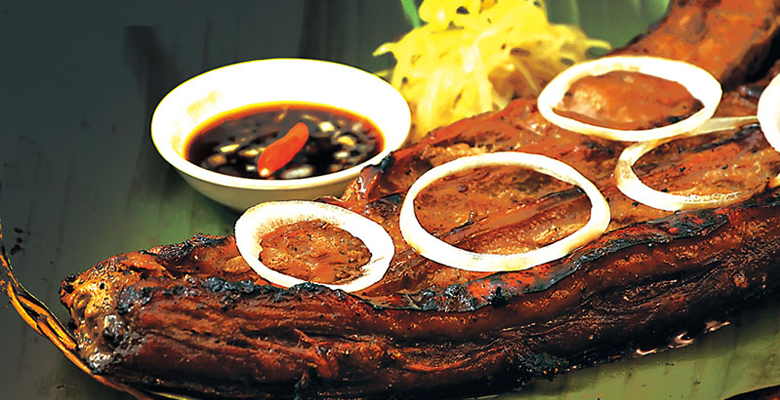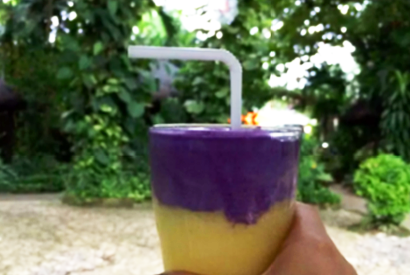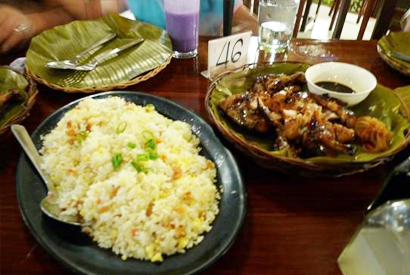 Restaurant Name
Maribago Gril
Phone Number
032 4958187
Address
Access
M. L. Quezon National Highway, Maribago, Lapu-Lapu City

Business Hours

Monday - Saturday : 10:00 am - 10:00 pm

Sunday : 2:00 pm - 10:00 pm

Regular Holiday
Shop Detail
Maribago Gril Website
Maribago Gril facebook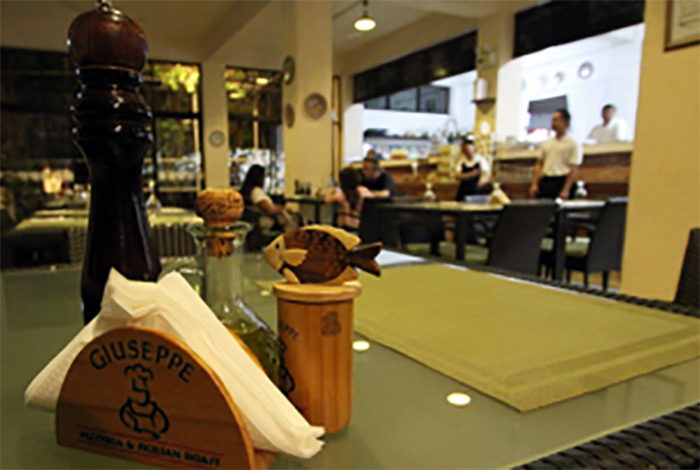 Authentic Italian in a position about 5 minutes on foot from the Henry Hotel. Please enjoy delicious food with a volume. The salmon carpaccio here is excellent! There is a store in the immediate vicinity of the Moevenpick Hotel on Mactan Island.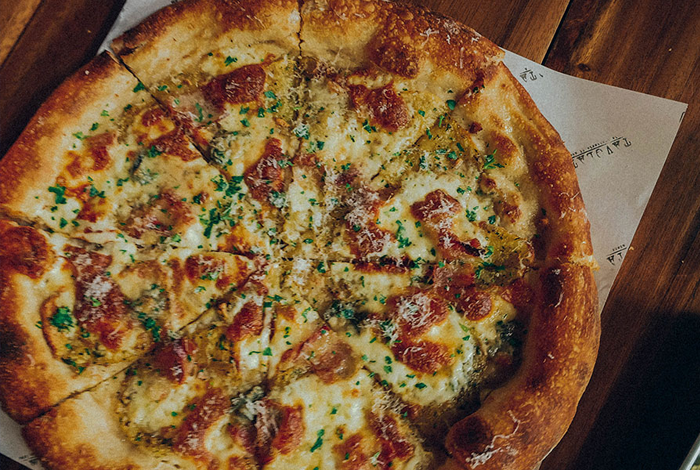 Cebu City It is an Italian restaurant of the 5-star hotel "abaca" group in "Design Center" of ASFortuna street.
The two-story building with full glass is illuminated by a warm orange light at night, you can also enjoy an elegant and fashionable atmosphere.
TAVOLATA has changed some menus according to the ingredients that were picked up on that day so that customers can enjoy the best ones at any time.
Please listen to today's recommendations.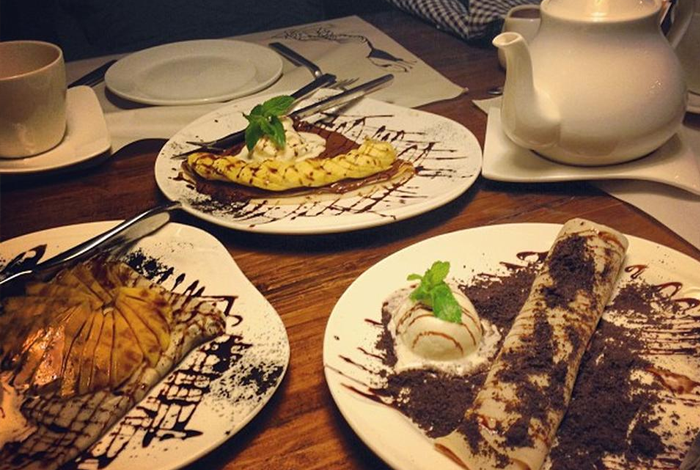 Cafe restaurant in Cebu's only designer hotel "Henry Hotel". Delicious dishes can be eaten in a modern atmosphere such as artistic furniture on the walls that are left behind.