Restaurant Overview
Mactan Island Mactan German restaurant in the vicinity of the Doctor's General Hospital. Personally, I think that it is Italian cuisine, which is Americanized, but I would say that it is German cuisine because there is Frankfurt!! Spaghetti and the pizza is recommended for 3~4 people. Completely changed to the bar at night, then many foreigners are coming.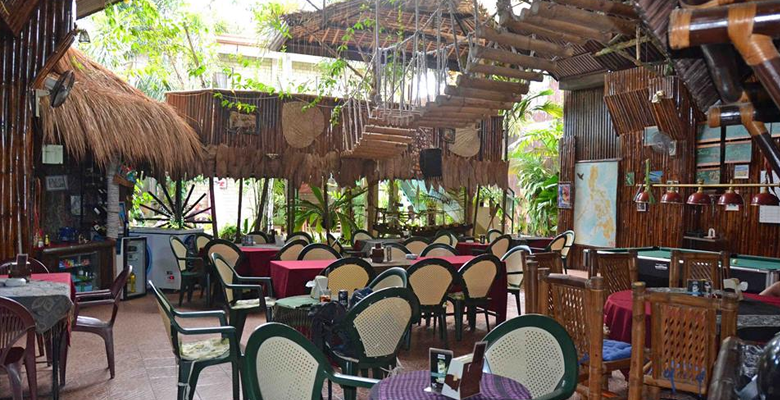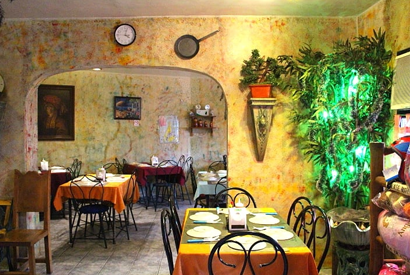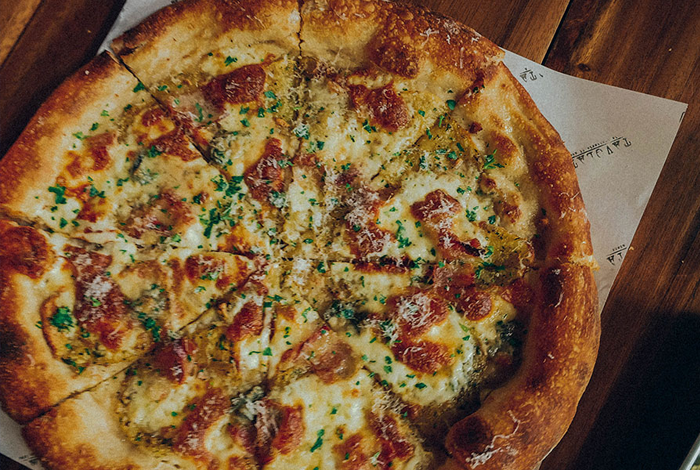 Cebu City It is an Italian restaurant of the 5-star hotel "abaca" group in "Design Center" of ASFortuna street.
The two-story building with full glass is illuminated by a warm orange light at night, you can also enjoy an elegant and fashionable atmosphere.
TAVOLATA has changed some menus according to the ingredients that were picked up on that day so that customers can enjoy the best ones at any time.
Please listen to today's recommendations.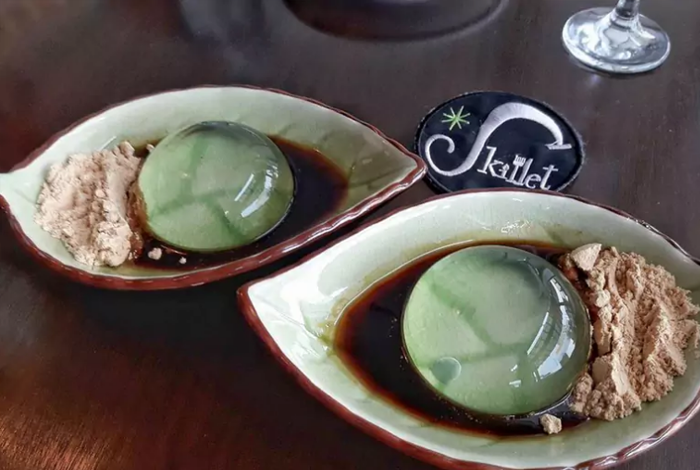 Just next to J Center of ASfortuna st., A full-fledged Western restaurant just opened in March 2016.
Japanese chefs with more than 20 years' experience in Japan offer original menus that stick to materials as well.
Lunch menu, course menu is also available.
Dessert is also delicious!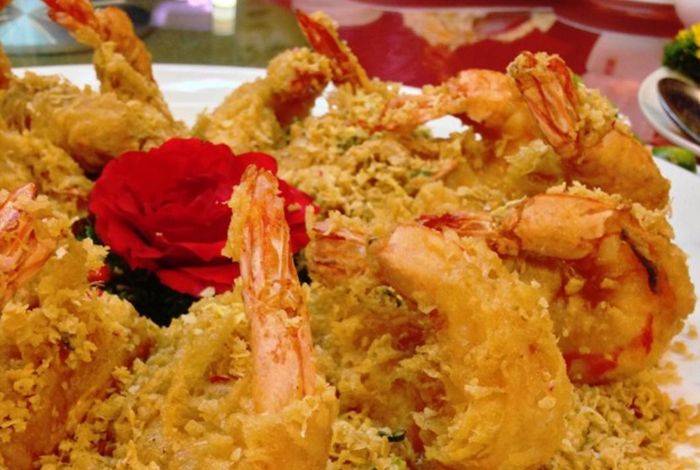 Seafood Chinese cuisine that could be on the second floor of the J. Center in September Cebu AS Fortuna Street in 2013.
Store drifts classy restaurant.