Restaurant Overview
Mactan Island Mactan German restaurant in the vicinity of the Doctor's General Hospital. Personally, I think that it is Italian cuisine, which is Americanized, but I would say that it is German cuisine because there is Frankfurt!! Spaghetti and the pizza is recommended for 3~4 people. Completely changed to the bar at night, then many foreigners are coming.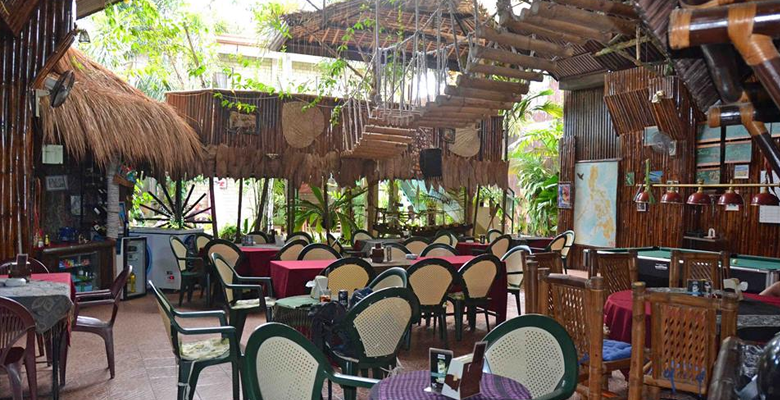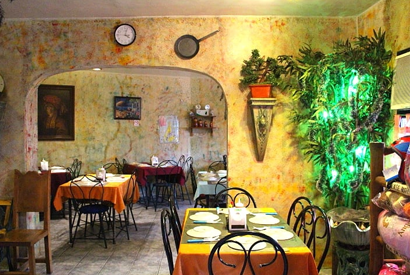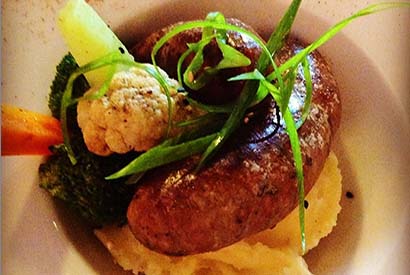 French cuisine restaurant that uses the street pink building its name. The store is also a unique stylish atmosphere, you can enjoy a delicious French cuisine. About 5 minutes by taxi from JY Mall, located in the position of about 10 minutes walk from Haroruzuhoteru.
In the "La vie Parisienne" in the adjacent French bakery cafe, you can eat the delicious bread in the open terrace.
Of course, take-away possible. French cheese and ham, also sells like wine.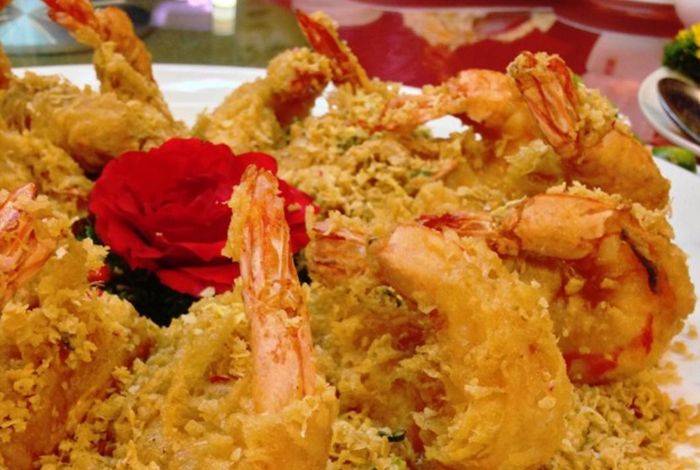 Seafood Chinese cuisine that could be on the second floor of the J. Center in September Cebu AS Fortuna Street in 2013.
Store drifts classy restaurant.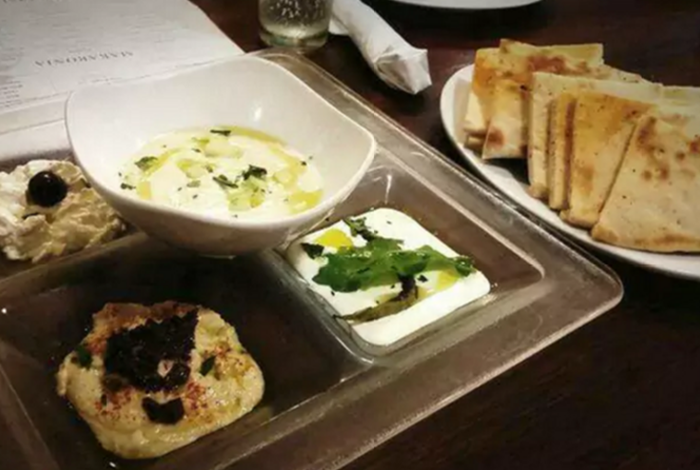 Greek restaurant in Ayala Mall's restaurant area. You can eat delicious dishes of simple and simple taste.
It is OK to use the cafe which said dessert to the rich and delicious Greek coffee! Westerners often use it.