Restaurant Overview
Mactan Island Mactan German restaurant in the vicinity of the Doctor's General Hospital. Personally, I think that it is Italian cuisine, which is Americanized, but I would say that it is German cuisine because there is Frankfurt!! Spaghetti and the pizza is recommended for 3~4 people. Completely changed to the bar at night, then many foreigners are coming.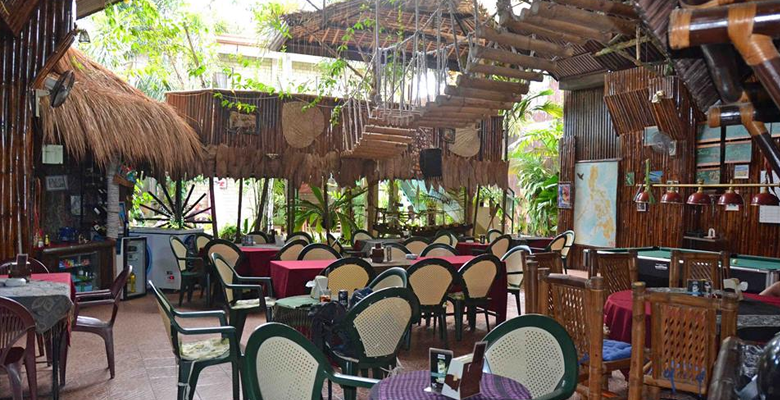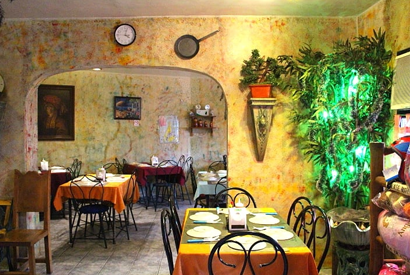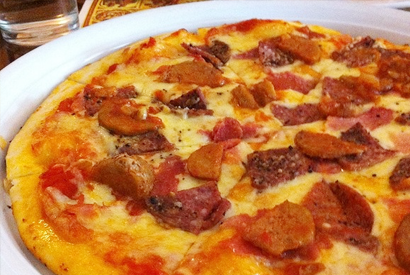 One of popular Italian restaurants in Cebu island. The price is not high, and delicious Italian can be eaten. Cebu Night Scenic Spot "Winds" near the spot "Tops" You can eat while watching the view of Cebu and the night view at the window's seat.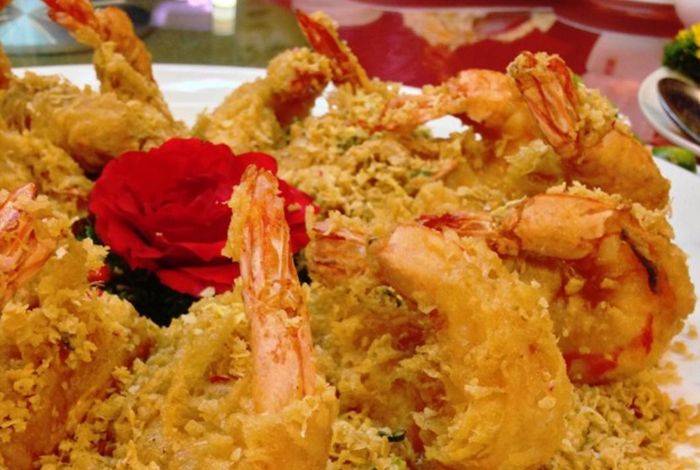 Seafood Chinese cuisine that could be on the second floor of the J. Center in September Cebu AS Fortuna Street in 2013.
Store drifts classy restaurant.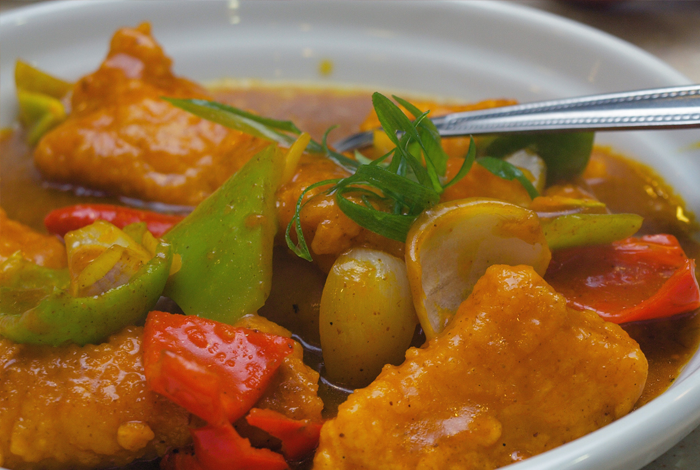 Chinese cuisine is in the Guy Sano Country Mall.