Restaurant Overview
Mactan Island Mactan German restaurant in the vicinity of the Doctor's General Hospital. Personally, I think that it is Italian cuisine, which is Americanized, but I would say that it is German cuisine because there is Frankfurt!! Spaghetti and the pizza is recommended for 3~4 people. Completely changed to the bar at night, then many foreigners are coming.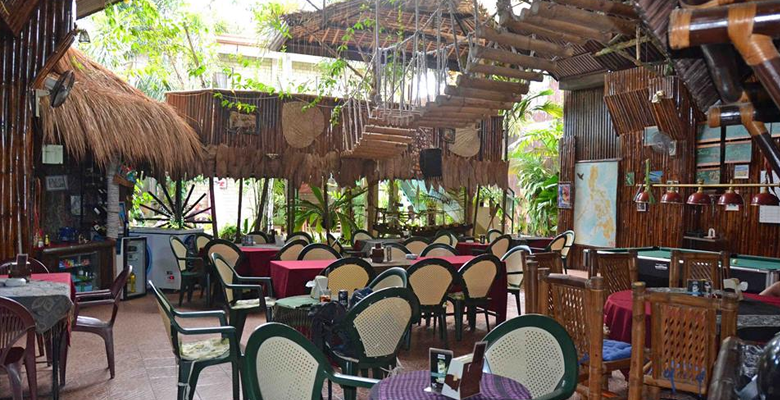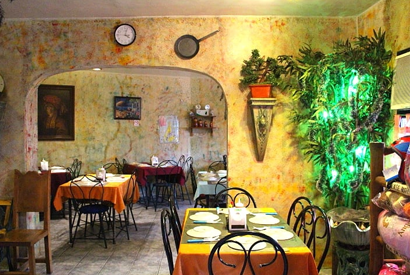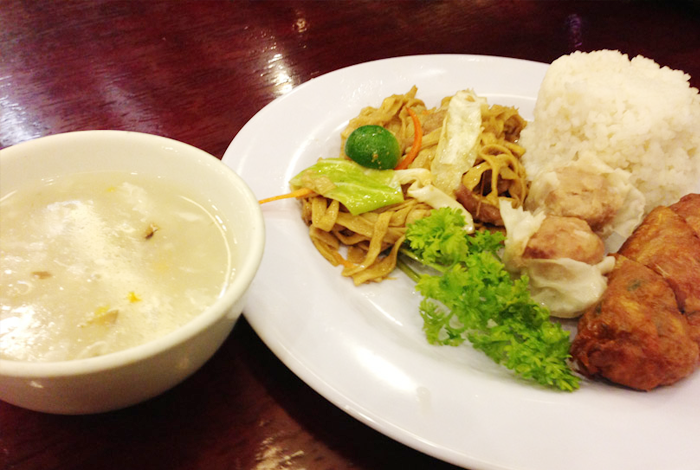 Chinese restaurant in SM.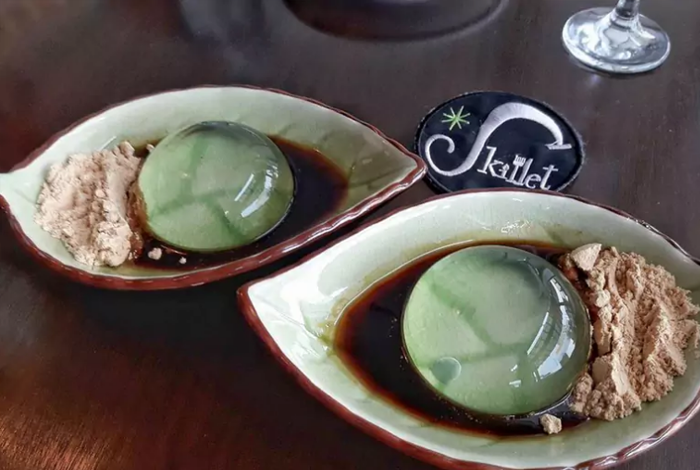 Just next to J Center of ASfortuna st., A full-fledged Western restaurant just opened in March 2016.
Japanese chefs with more than 20 years' experience in Japan offer original menus that stick to materials as well.
Lunch menu, course menu is also available.
Dessert is also delicious!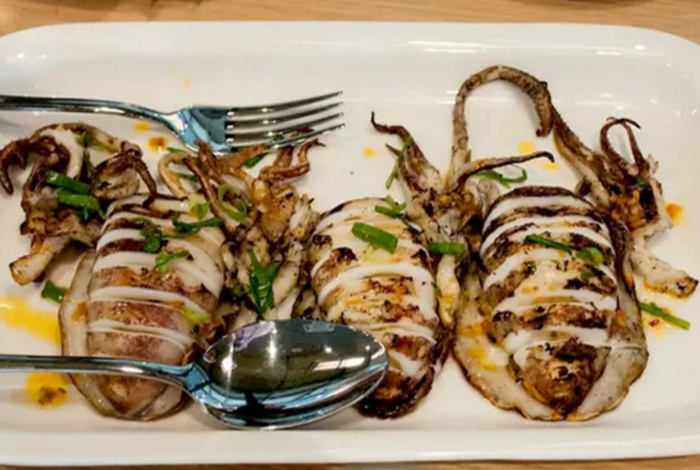 Seafood restaurant in the "Grand Compaction Center" about 5 to 10 minutes from Waterfront Cebu City Hotel, or Ayalamol and its suburban hotels as well.
Fresh seafood dishes full of stomach, please enjoy it to your heart 's content.