Restaurant Overview
Cafe restaurant in Cebu's only designer hotel "Henry Hotel". Delicious dishes can be eaten in a modern atmosphere such as artistic furniture on the walls that are left behind.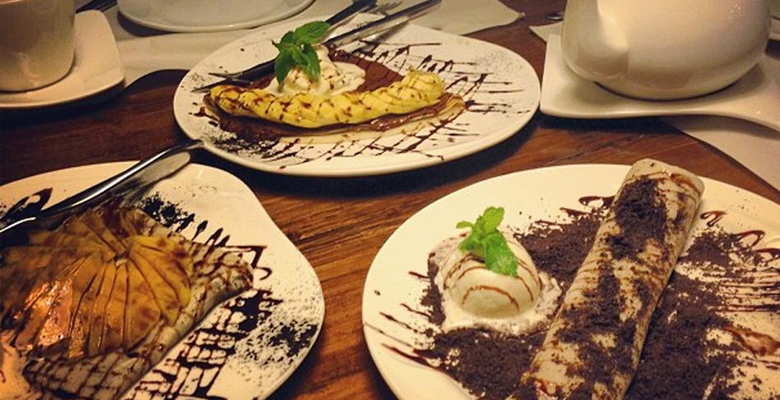 Restaurant Name
Rica's Cafe
Phone Number
032 2363562
Address
Access
Ground Floor, The Henry Hotel, One Paseo Saturnino, Ma. Luisa Road City, Banilad, Cebu City

Business Hours
Regular Holiday
Shop Detail
Rica's Cafe Website
Rica's Cafe facebook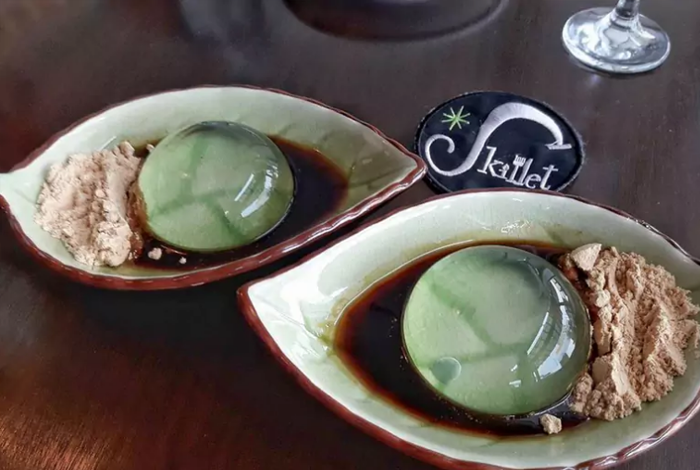 Just next to J Center of ASfortuna st., A full-fledged Western restaurant just opened in March 2016.
Japanese chefs with more than 20 years' experience in Japan offer original menus that stick to materials as well.
Lunch menu, course menu is also available.
Dessert is also delicious!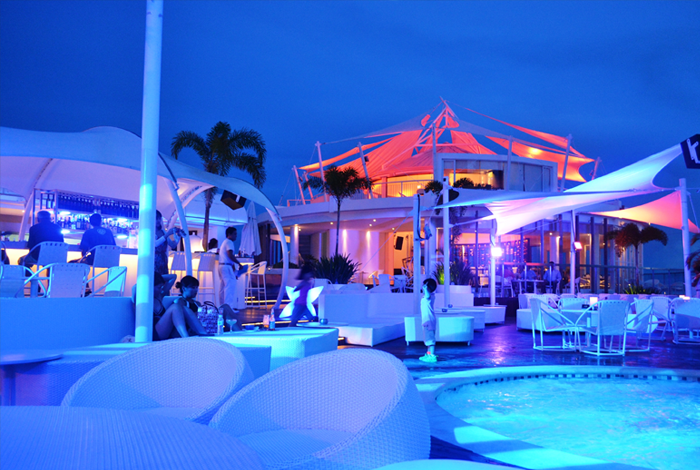 With a focus on Asian cuisine in the MOVENPICK within the hotel, it is a bar located on the sea. During the day, white, Please use as a cafe terrace in a refreshing atmosphere, night purple or blue, dinner in illuminated in color that grown - up, such as red, drink, enjoy, such as appreciation of the show.
In addition, and conduct a big event 1 - 2 times a year, also came ratio such as DJ and dancers from Japan, Japanese living in Cebu, of course, Filipino, of other countries people also gathered quite a lot!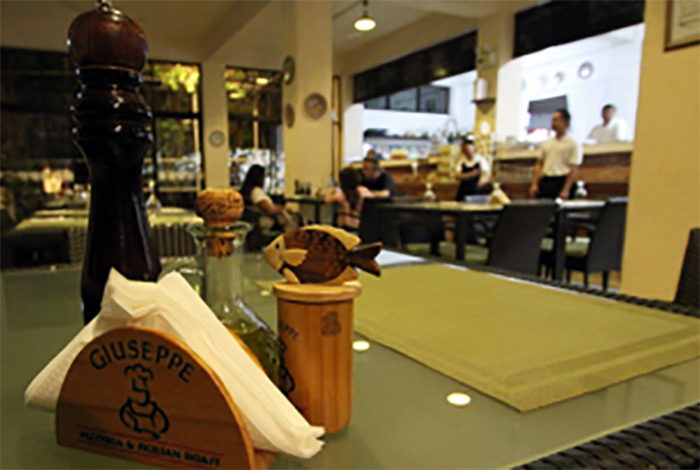 Authentic Italian in a position about 5 minutes on foot from the Henry Hotel. Please enjoy delicious food with a volume. The salmon carpaccio here is excellent! There is a store in the immediate vicinity of the Moevenpick Hotel on Mactan Island.