Restaurant Overview
Seafood restaurant in the "Grand Compaction Center" about 5 to 10 minutes from Waterfront Cebu City Hotel, or Ayalamol and its suburban hotels as well.
Fresh seafood dishes full of stomach, please enjoy it to your heart 's content.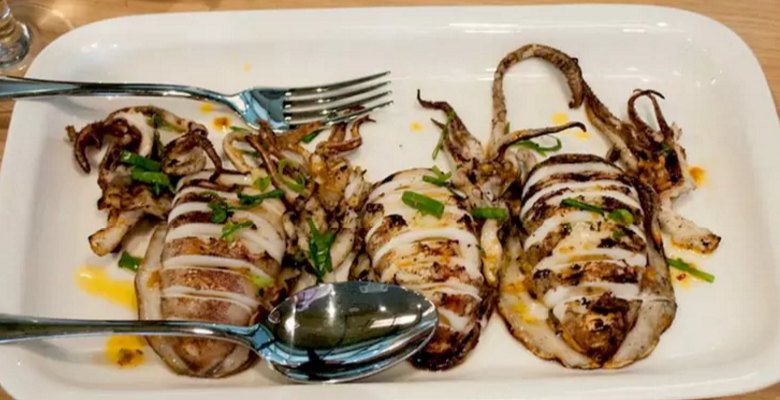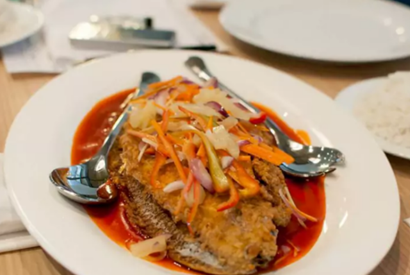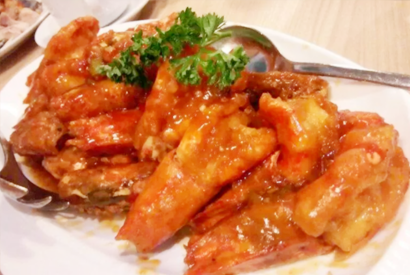 Restaurant Name
Seafood City
Phone Number
032 2608000
Address
Access
Grand Convention Center Cebu, Archbishop Reyes Avenue, Lahug, Cebu City

Business Hours
Regular Holiday
Shop Detail
Seafood City Website
Seafood City facebook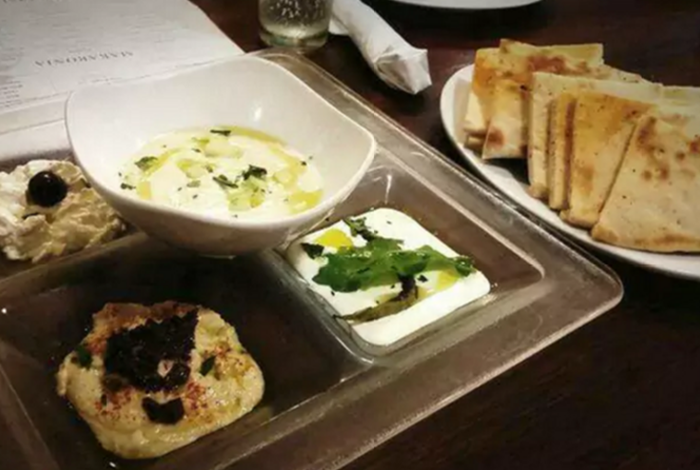 Greek restaurant in Ayala Mall's restaurant area. You can eat delicious dishes of simple and simple taste.
It is OK to use the cafe which said dessert to the rich and delicious Greek coffee! Westerners often use it.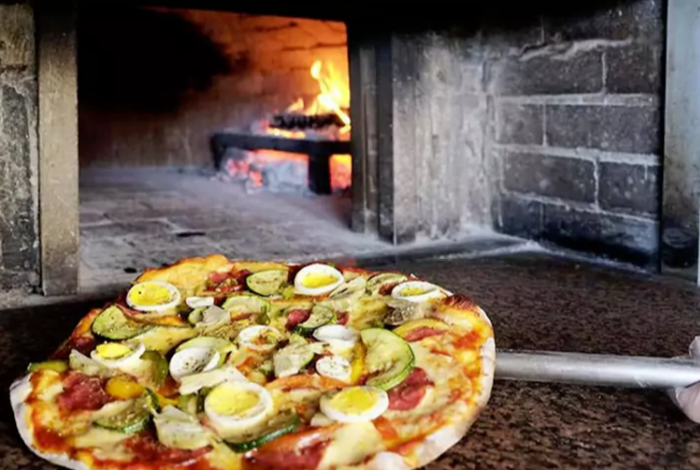 Italian restaurant on the poolside of 5 star hotel "Marco Polo".
Please enjoy delicious Italian on the open terrace.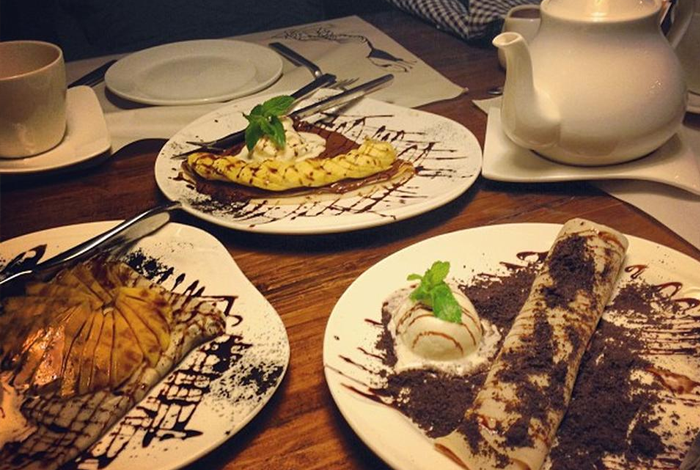 Cafe restaurant in Cebu's only designer hotel "Henry Hotel". Delicious dishes can be eaten in a modern atmosphere such as artistic furniture on the walls that are left behind.