Restaurant Overview
Seafood restaurant in the "Grand Compaction Center" about 5 to 10 minutes from Waterfront Cebu City Hotel, or Ayalamol and its suburban hotels as well.
Fresh seafood dishes full of stomach, please enjoy it to your heart 's content.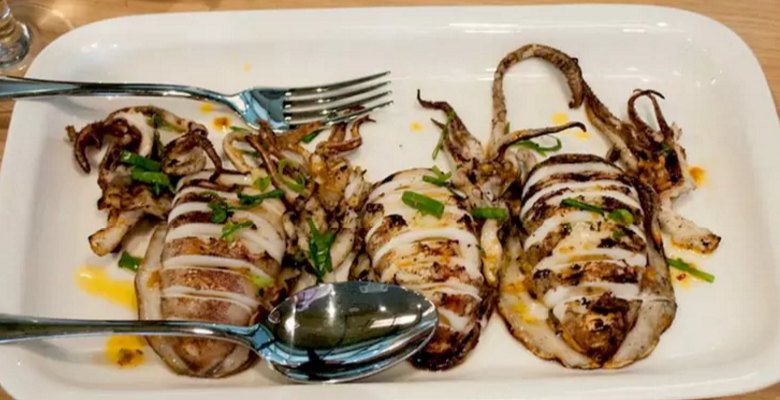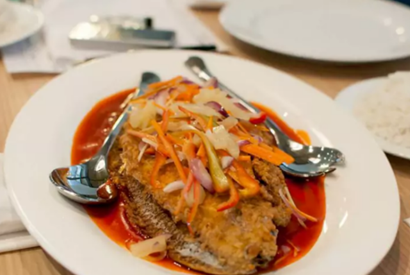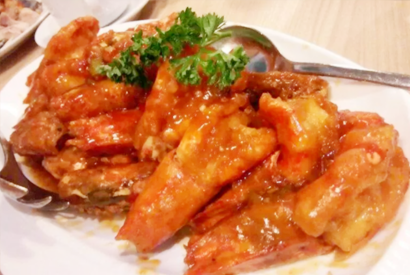 Restaurant Name
Seafood City
Phone Number
032 2608000
Address
Access
Grand Convention Center Cebu, Archbishop Reyes Avenue, Lahug, Cebu City

Business Hours
Regular Holiday
Shop Detail
Seafood City Website
Seafood City facebook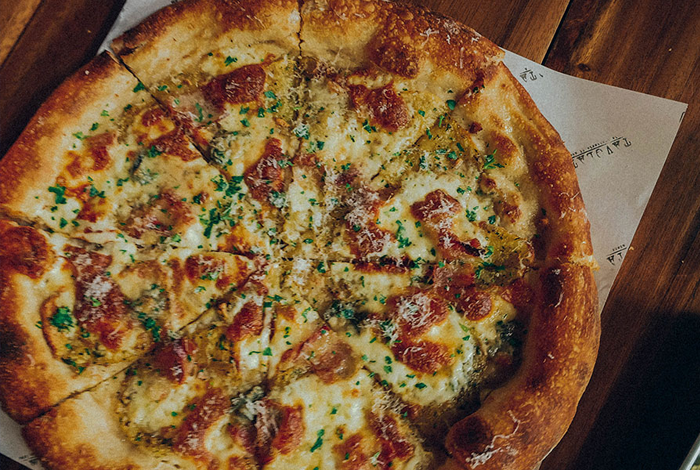 Cebu City It is an Italian restaurant of the 5-star hotel "abaca" group in "Design Center" of ASFortuna street.
The two-story building with full glass is illuminated by a warm orange light at night, you can also enjoy an elegant and fashionable atmosphere.
TAVOLATA has changed some menus according to the ingredients that were picked up on that day so that customers can enjoy the best ones at any time.
Please listen to today's recommendations.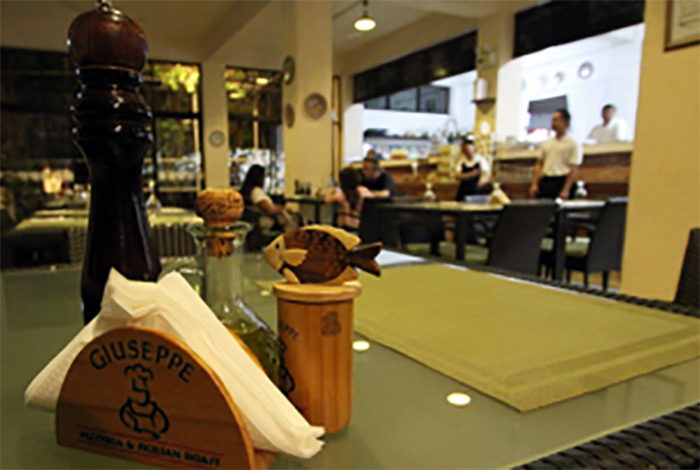 Authentic Italian in a position about 5 minutes on foot from the Henry Hotel. Please enjoy delicious food with a volume. The salmon carpaccio here is excellent! There is a store in the immediate vicinity of the Moevenpick Hotel on Mactan Island.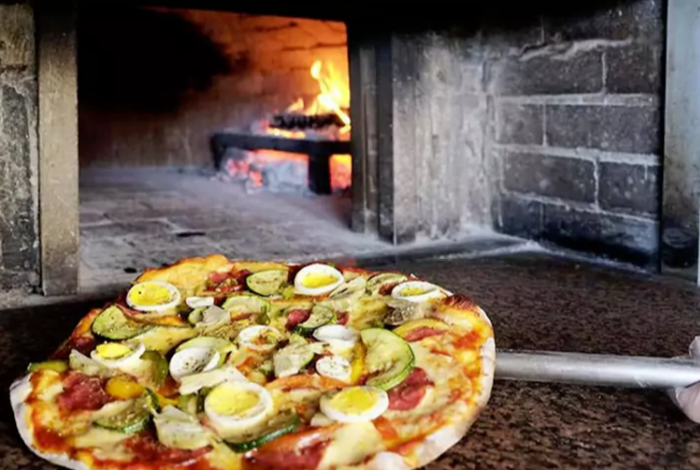 Italian restaurant on the poolside of 5 star hotel "Marco Polo".
Please enjoy delicious Italian on the open terrace.