Restaurant Overview
Just next to J Center of ASfortuna st., A full-fledged Western restaurant just opened in March 2016.
Japanese chefs with more than 20 years' experience in Japan offer original menus that stick to materials as well.
Lunch menu, course menu is also available.
Dessert is also delicious!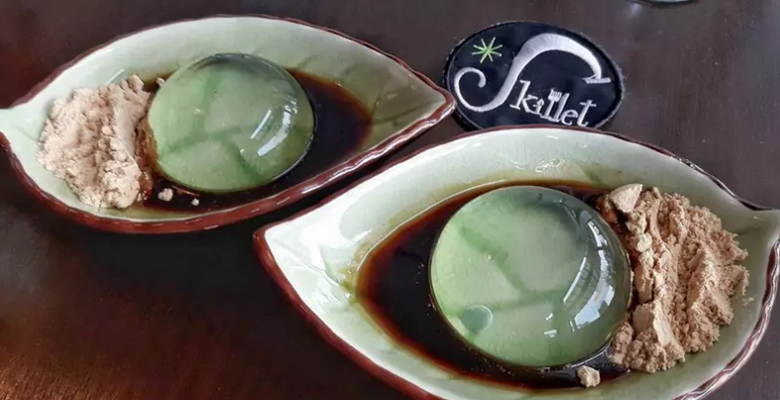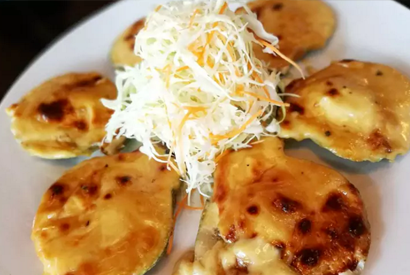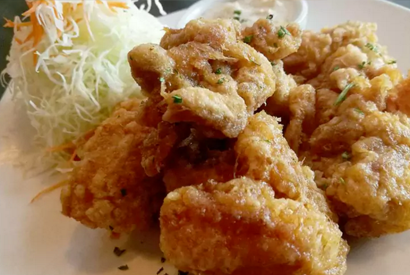 Restaurant Name
Skillet
Phone Number
+63 (32) 343-9901
Address
Access
182 A.S. Fortuna St, Mandaue City, 6014 Cebu, フィリピン

Business Hours
Regular Holiday
Shop Detail
Skillet Website
Skillet facebook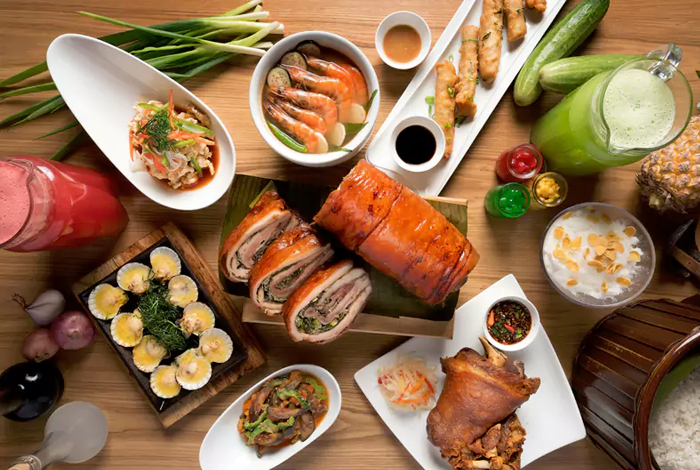 Cebu City and Mactan Island are popular Philippine restaurants where stores are located.
There is also an affiliated store "Hukad". Because there are many menus, you can enjoy various Philippine cuisines.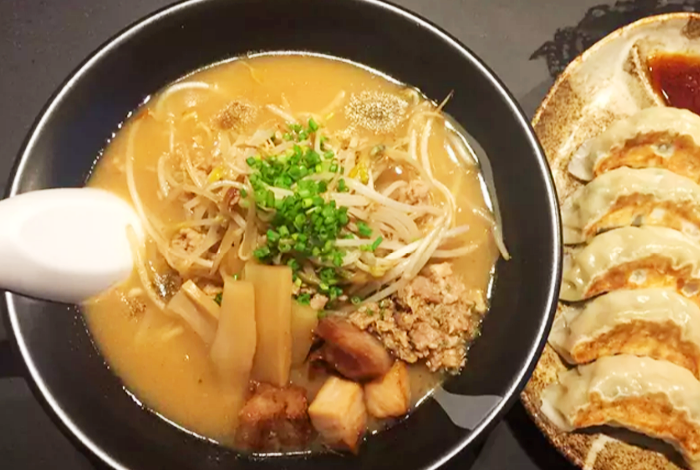 Friendship Ramen shop in Oak Ridge Business Center where there is an office in Cebu.
Delicious ramen based on rich and mellow pig bones, dumplings filled with ingredients filled with eating habits!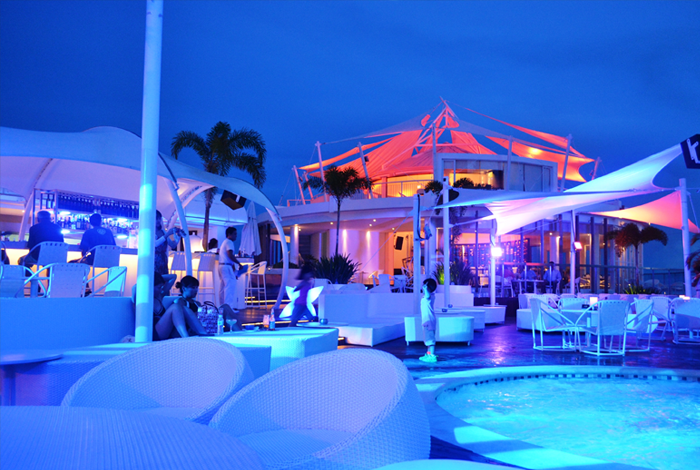 With a focus on Asian cuisine in the MOVENPICK within the hotel, it is a bar located on the sea. During the day, white, Please use as a cafe terrace in a refreshing atmosphere, night purple or blue, dinner in illuminated in color that grown - up, such as red, drink, enjoy, such as appreciation of the show.
In addition, and conduct a big event 1 - 2 times a year, also came ratio such as DJ and dancers from Japan, Japanese living in Cebu, of course, Filipino, of other countries people also gathered quite a lot!