Restaurant Overview
Just next to J Center of ASfortuna st., A full-fledged Western restaurant just opened in March 2016.
Japanese chefs with more than 20 years' experience in Japan offer original menus that stick to materials as well.
Lunch menu, course menu is also available.
Dessert is also delicious!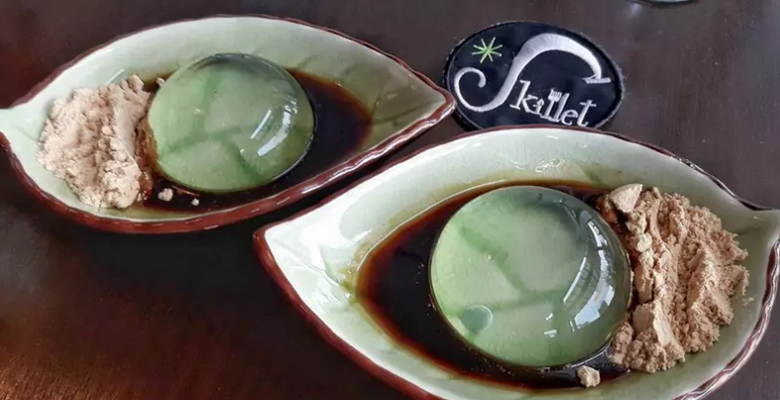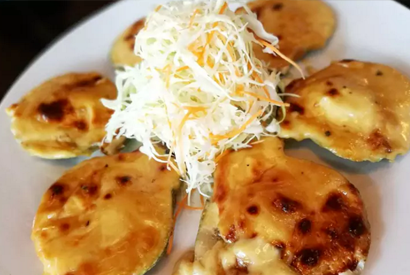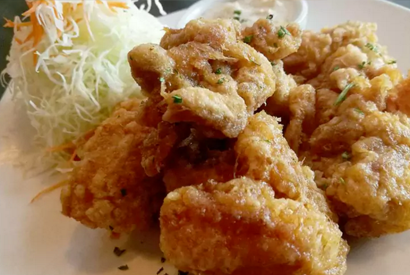 Restaurant Name
Skillet
Phone Number
+63 (32) 343-9901
Address
Access
182 A.S. Fortuna St, Mandaue City, 6014 Cebu, フィリピン

Business Hours
Regular Holiday
Shop Detail
Skillet Website
Skillet facebook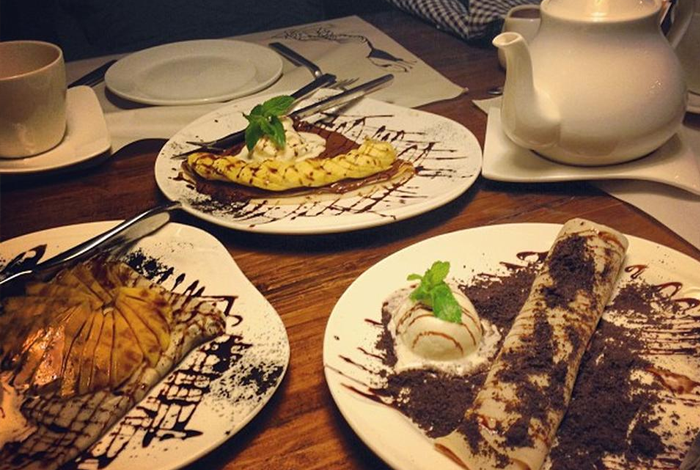 Cafe restaurant in Cebu's only designer hotel "Henry Hotel". Delicious dishes can be eaten in a modern atmosphere such as artistic furniture on the walls that are left behind.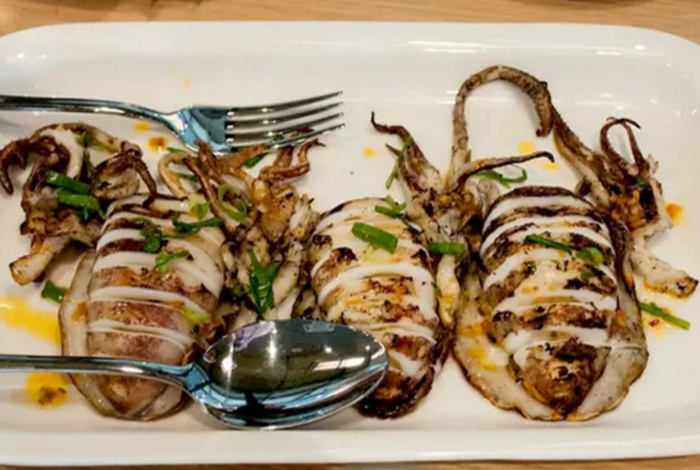 Seafood restaurant in the "Grand Compaction Center" about 5 to 10 minutes from Waterfront Cebu City Hotel, or Ayalamol and its suburban hotels as well.
Fresh seafood dishes full of stomach, please enjoy it to your heart 's content.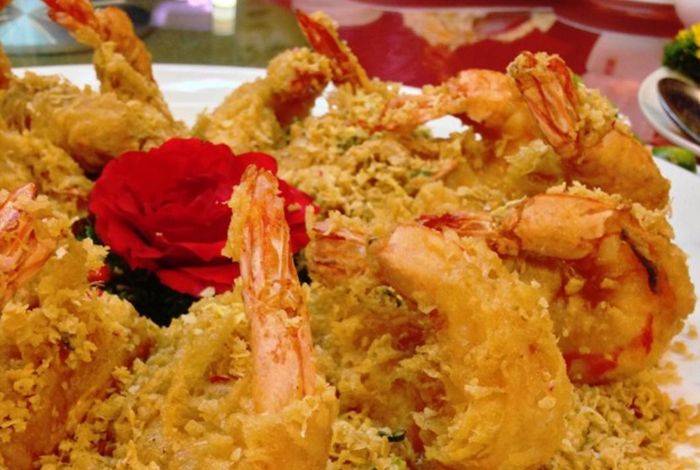 Seafood Chinese cuisine that could be on the second floor of the J. Center in September Cebu AS Fortuna Street in 2013.
Store drifts classy restaurant.