Restaurant Overview
Chinese cuisine is in the Guy Sano Country Mall.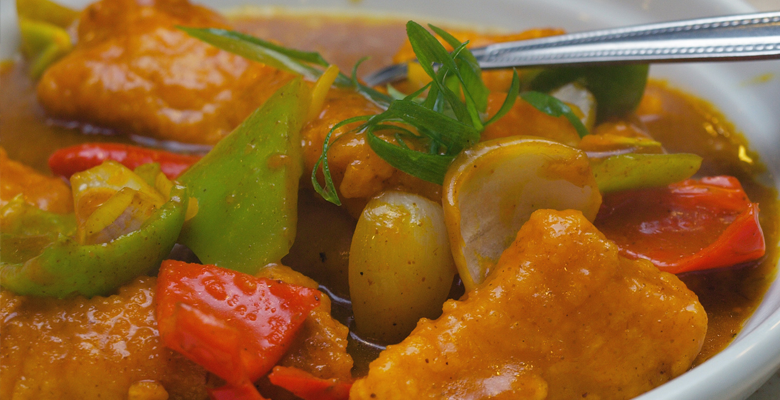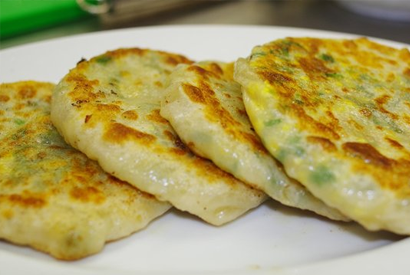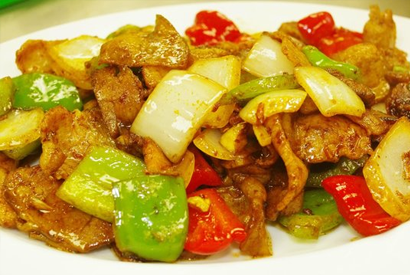 Restaurant Name
Taste of mandarin
Phone Number
032 2324845
Address
Access
Second Floor, Gaisano Country Mall City, Banilad, Cebu City

Business Hours

10:00 am - 2:00 pm

5:00 pm - 10:00 pm

Regular Holiday
Shop Detail
Taste of mandarin Website
Taste of mandarin facebook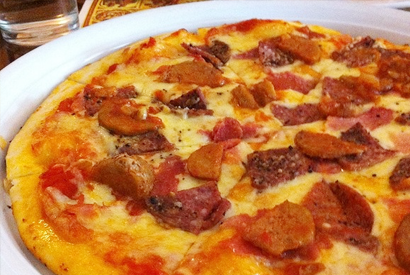 One of popular Italian restaurants in Cebu island. The price is not high, and delicious Italian can be eaten. Cebu Night Scenic Spot "Winds" near the spot "Tops" You can eat while watching the view of Cebu and the night view at the window's seat.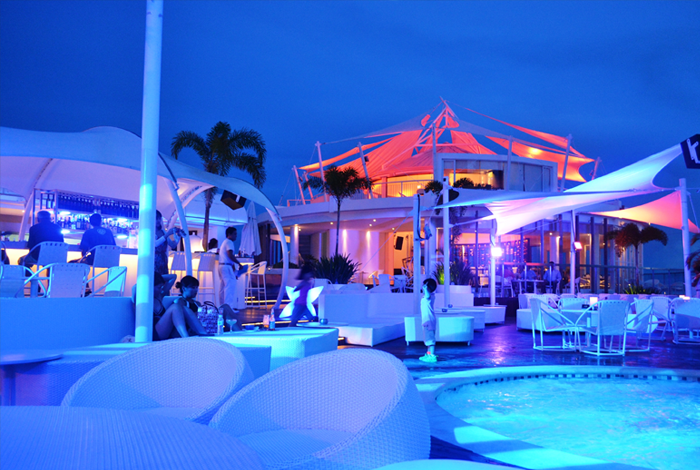 With a focus on Asian cuisine in the MOVENPICK within the hotel, it is a bar located on the sea. During the day, white, Please use as a cafe terrace in a refreshing atmosphere, night purple or blue, dinner in illuminated in color that grown - up, such as red, drink, enjoy, such as appreciation of the show.
In addition, and conduct a big event 1 - 2 times a year, also came ratio such as DJ and dancers from Japan, Japanese living in Cebu, of course, Filipino, of other countries people also gathered quite a lot!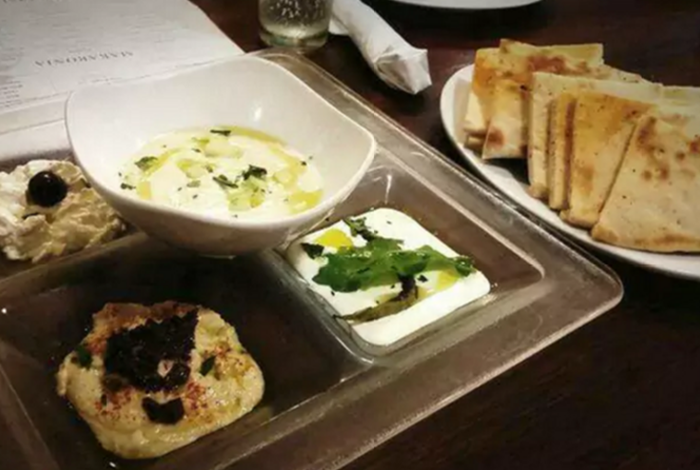 Greek restaurant in Ayala Mall's restaurant area. You can eat delicious dishes of simple and simple taste.
It is OK to use the cafe which said dessert to the rich and delicious Greek coffee! Westerners often use it.