Restaurant Overview
Chinese cuisine is in the Guy Sano Country Mall.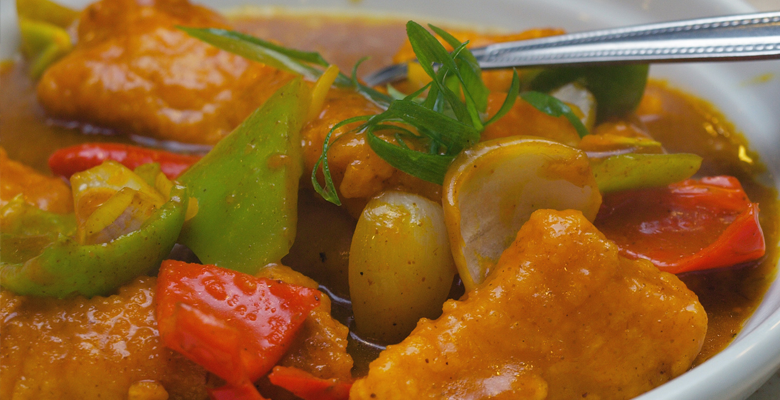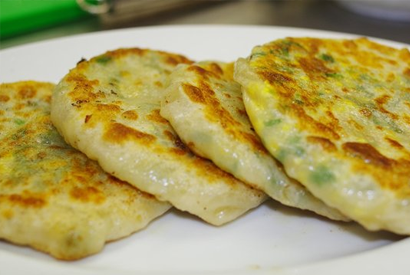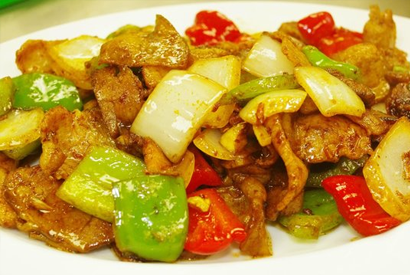 Restaurant Name
Taste of mandarin
Phone Number
032 2324845
Address
Access
Second Floor, Gaisano Country Mall City, Banilad, Cebu City

Business Hours

10:00 am - 2:00 pm

5:00 pm - 10:00 pm

Regular Holiday
Shop Detail
Taste of mandarin Website
Taste of mandarin facebook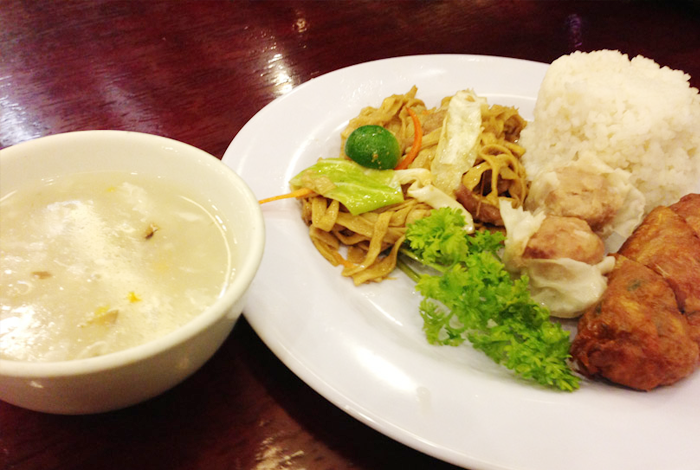 Chinese restaurant in SM.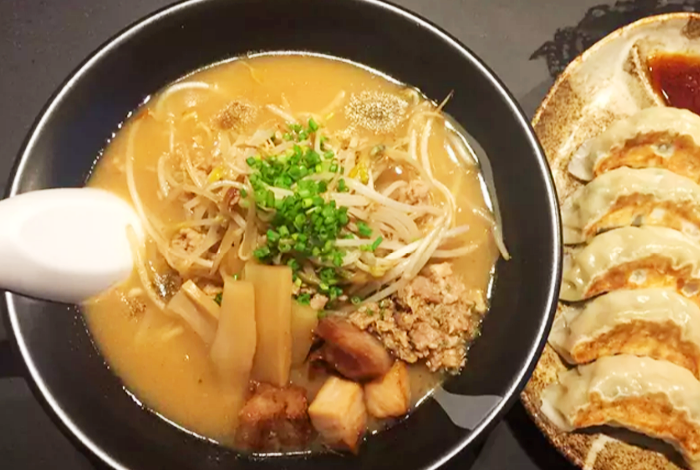 Friendship Ramen shop in Oak Ridge Business Center where there is an office in Cebu.
Delicious ramen based on rich and mellow pig bones, dumplings filled with ingredients filled with eating habits!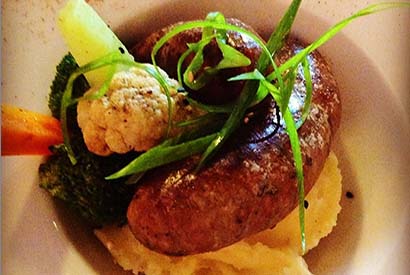 French cuisine restaurant that uses the street pink building its name. The store is also a unique stylish atmosphere, you can enjoy a delicious French cuisine. About 5 minutes by taxi from JY Mall, located in the position of about 10 minutes walk from Haroruzuhoteru.
In the "La vie Parisienne" in the adjacent French bakery cafe, you can eat the delicious bread in the open terrace.
Of course, take-away possible. French cheese and ham, also sells like wine.