Restaurant Overview
A luxury Chinese restaurant located in the "Grand Convention Center" located in the middle of Ayala Shopping Mall and Waterfront Cebu City Hotel. Why do not you eat delicious Chinese cuisine in a white coordination shop?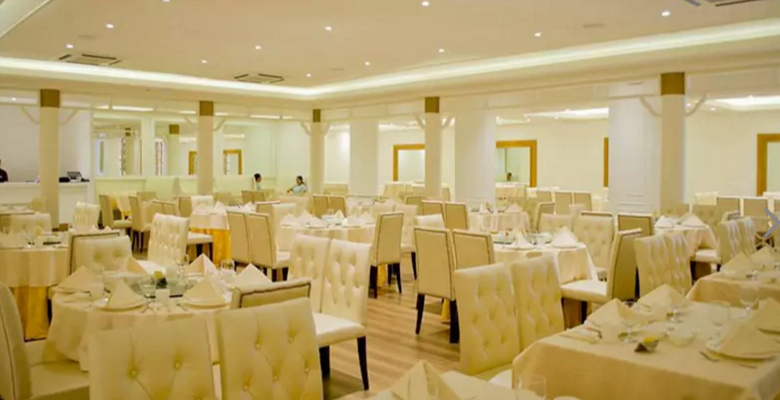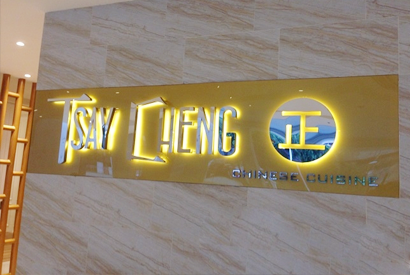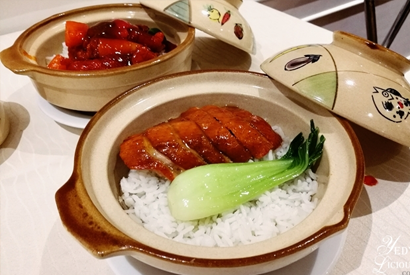 Restaurant Name
Tsay Cheng
Phone Number
032 2319815
Address
Access
Archbishop Reyes Avenue, Lahug, Cebu City

Business Hours

11:30 am - 11:00 pm

Regular Holiday
Shop Detail
Tsay Cheng Website
Tsay Cheng facebook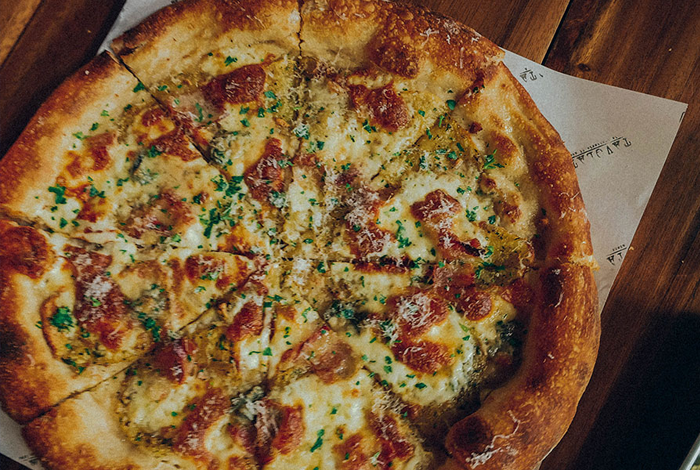 Cebu City It is an Italian restaurant of the 5-star hotel "abaca" group in "Design Center" of ASFortuna street.
The two-story building with full glass is illuminated by a warm orange light at night, you can also enjoy an elegant and fashionable atmosphere.
TAVOLATA has changed some menus according to the ingredients that were picked up on that day so that customers can enjoy the best ones at any time.
Please listen to today's recommendations.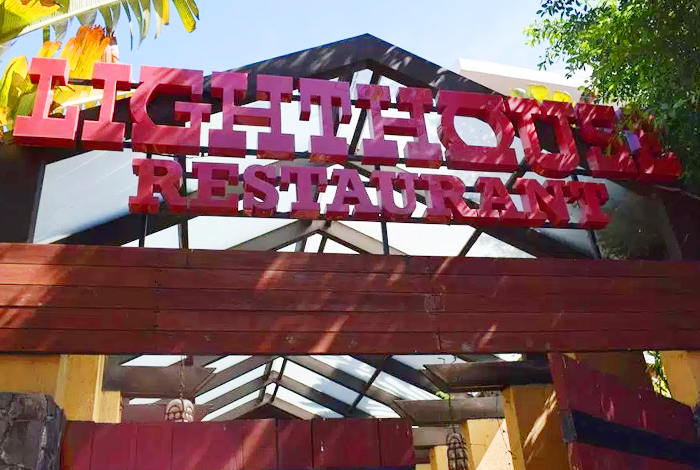 Philippine cuisine is in the Guy Sano Country Mall. This has become a reasonable shops to visit for many Japanese.
You can enjoy the performance of the blind band in the store.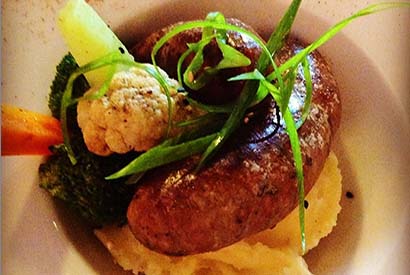 French cuisine restaurant that uses the street pink building its name. The store is also a unique stylish atmosphere, you can enjoy a delicious French cuisine. About 5 minutes by taxi from JY Mall, located in the position of about 10 minutes walk from Haroruzuhoteru.
In the "La vie Parisienne" in the adjacent French bakery cafe, you can eat the delicious bread in the open terrace.
Of course, take-away possible. French cheese and ham, also sells like wine.