Restaurant Overview
A luxury Chinese restaurant located in the "Grand Convention Center" located in the middle of Ayala Shopping Mall and Waterfront Cebu City Hotel. Why do not you eat delicious Chinese cuisine in a white coordination shop?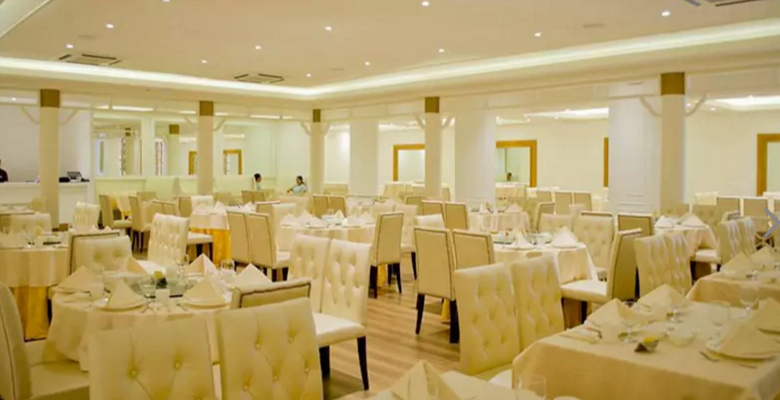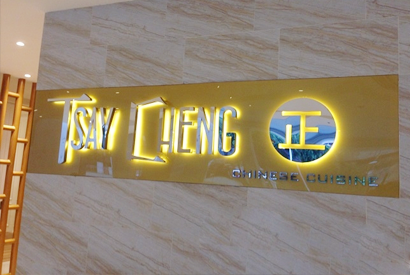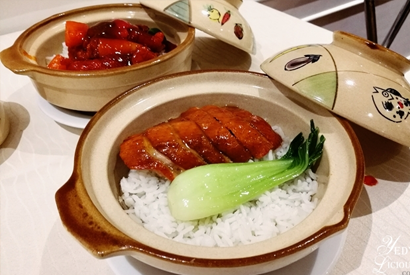 Restaurant Name
Tsay Cheng
Phone Number
032 2319815
Address
Access
Archbishop Reyes Avenue, Lahug, Cebu City

Business Hours

11:30 am - 11:00 pm

Regular Holiday
Shop Detail
Tsay Cheng Website
Tsay Cheng facebook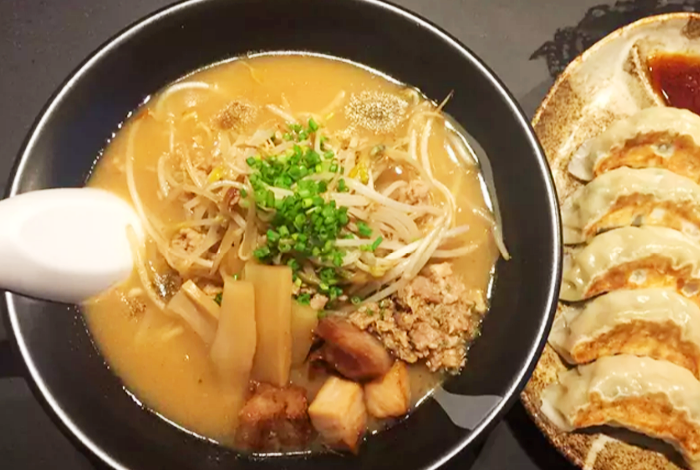 Friendship Ramen shop in Oak Ridge Business Center where there is an office in Cebu.
Delicious ramen based on rich and mellow pig bones, dumplings filled with ingredients filled with eating habits!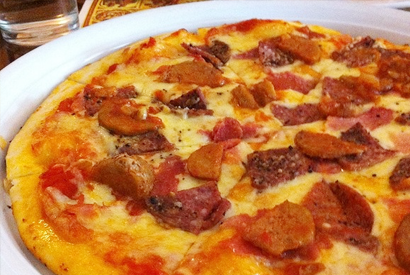 One of popular Italian restaurants in Cebu island. The price is not high, and delicious Italian can be eaten. Cebu Night Scenic Spot "Winds" near the spot "Tops" You can eat while watching the view of Cebu and the night view at the window's seat.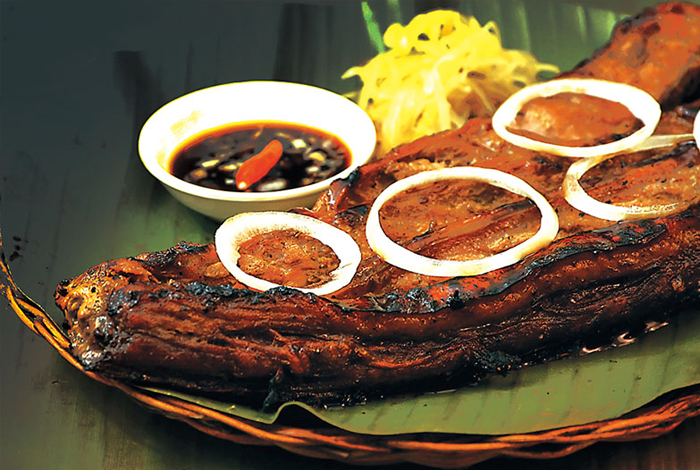 Popular Filipino restaurant in Mactan island. The large site there are a lot of cottage, full also Asian mood.
Price is also affordable, many, you can enjoy delicious Filipino amount per dish.
But, are crowded always in the popular restaurant, it is slow the food comes out. Please wait a leisurely patiently.