Restaurant Overview
A luxury Chinese restaurant located in the "Grand Convention Center" located in the middle of Ayala Shopping Mall and Waterfront Cebu City Hotel. Why do not you eat delicious Chinese cuisine in a white coordination shop?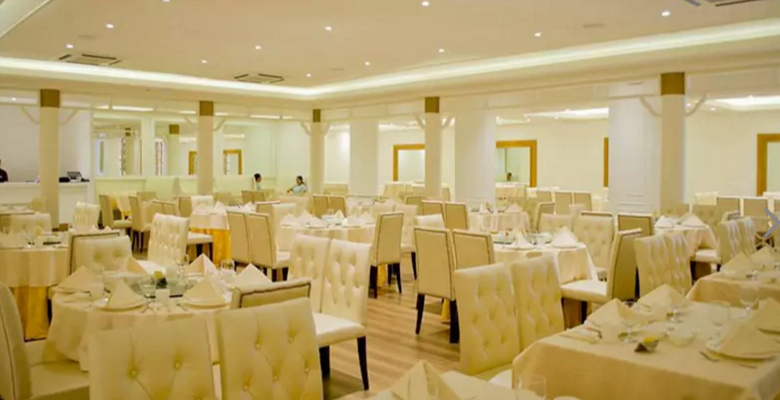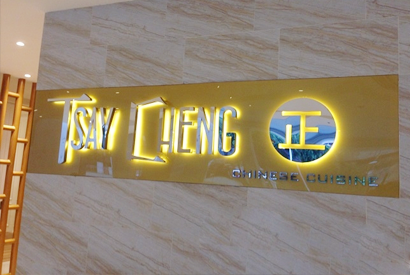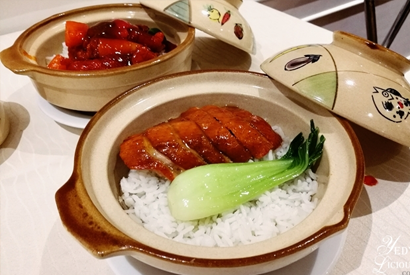 Restaurant Name
Tsay Cheng
Phone Number
032 2319815
Address
Access
Archbishop Reyes Avenue, Lahug, Cebu City

Business Hours

11:30 am - 11:00 pm

Regular Holiday
Shop Detail
Tsay Cheng Website
Tsay Cheng facebook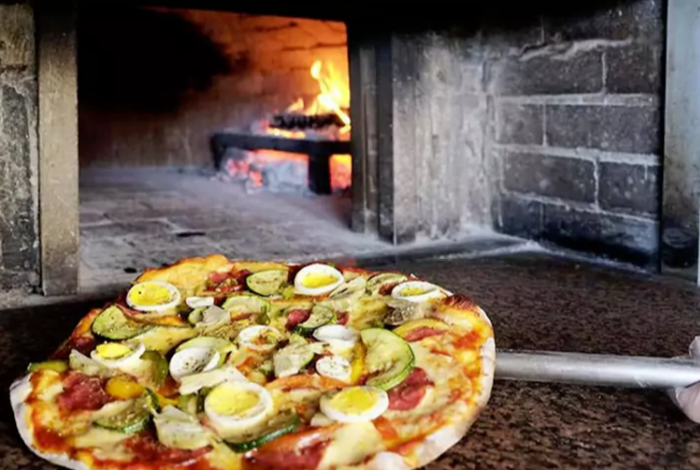 Italian restaurant on the poolside of 5 star hotel "Marco Polo".
Please enjoy delicious Italian on the open terrace.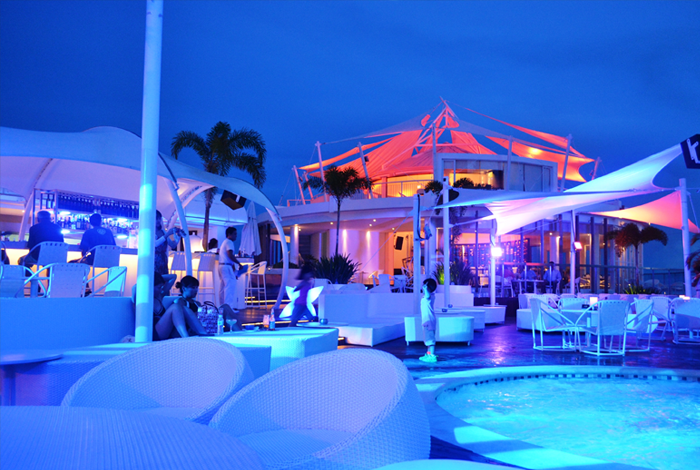 With a focus on Asian cuisine in the MOVENPICK within the hotel, it is a bar located on the sea. During the day, white, Please use as a cafe terrace in a refreshing atmosphere, night purple or blue, dinner in illuminated in color that grown - up, such as red, drink, enjoy, such as appreciation of the show.
In addition, and conduct a big event 1 - 2 times a year, also came ratio such as DJ and dancers from Japan, Japanese living in Cebu, of course, Filipino, of other countries people also gathered quite a lot!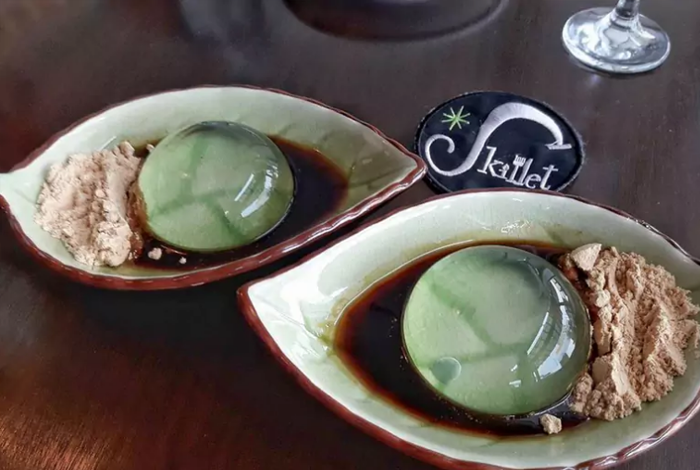 Just next to J Center of ASfortuna st., A full-fledged Western restaurant just opened in March 2016.
Japanese chefs with more than 20 years' experience in Japan offer original menus that stick to materials as well.
Lunch menu, course menu is also available.
Dessert is also delicious!